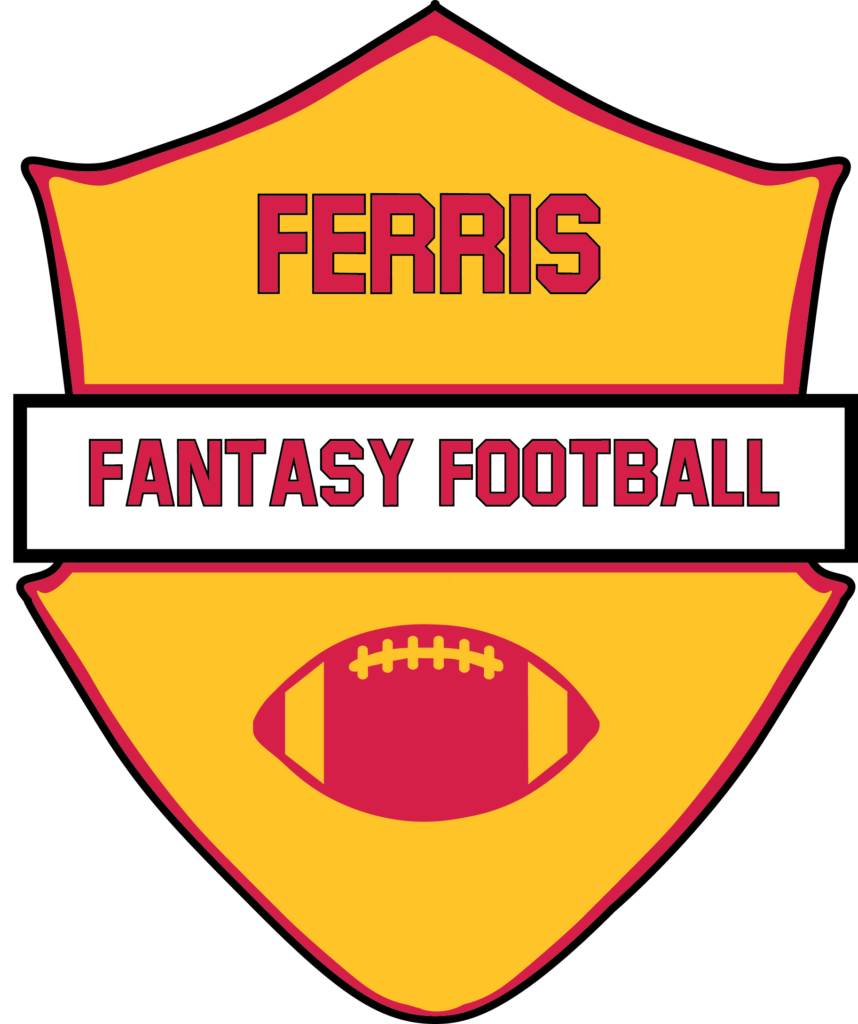 Week 8 brings us back to wide receivers. As the NFL nears the halfway point in its season, fantasy football players are neck-deep in injuries, bye weeks, and tough start-or-sit decisions. This is the point in the season where the strengths and weaknesses of your fantasy team really start to show.
This is a heavy bye week: the Cardinals, Texans, Jaguars, and Washington Football Team are all on bye. If you have players like Kenyan Drake, Deshaun Watson, or DJ Chark, you're probably reaching deep into your bench for bye week fill-ins, so you might not have much of a choice as to who to start this week.
This week, we will debate between two rookie receivers who have managed big production so far this year: Dallas's Ceedee Lamb and Minnesota's Justin Jefferson.
Brody Keiser:
Ceedee Lamb has played well for the Cowboys thus far. Granted, he played five games with Dak Prescott and now has Andy Dalton throwing him the football, but Lamb is still talented, and Dalton is a capable starter. With at least 59 yards and five catches in every game this season, Lamb has established one of the highest floors of any receiver in fantasy this year.
The Cowboys need to win if they hope to make the playoffs. In Dalton's first full game, Dallas was blown out by the Cardinals. Now that he has a game under his belt as the starter and more time to prepare, I think the Cowboys will notch some victories.
Against the Eagles in Week 8, the running room could very well be scarce for Ezekiel Elliott, who by the way, has underperformed this year already. I expect Dalton to throw a lot.
Amari Cooper will likely draw Darius Slay, leaving Lamb to match up with the Eagles weaker secondary players. Michael Gallup has been mostly a non-factor this year, so I see Lamb drawing double-digit targets and finishing with a big game for his Cowboys.
Justin Jefferson is a baller. But, coming off the bye week, I expect the Vikings to feed Dalvin Cook who is expected to be back for their matchup with the Packers. The Packers rank dead last against opposing running backs, allowing the most fantasy points. The key to Minnesota's success is on the ground, and they will ride a freshly rested (and healthy) Cook throughout this game. After being obliterated by the Falcons in a game they tried to throw to win, Minnesota will right the ship and pound the rock on the ground. This will leave minimal volume for the Vikings receivers.
Two players who will boom this week:
Chris Godwin-

H

is teammate

Mike Evans should

draw coverage from lockdown corner

James Bradberry

,

leaving

Godwin

on the other side of the field to feast.

Justin Herbert-

A

gainst the elite Denver rush defense, the rookie slinger will have to throw-a lot.

I see a top-10 day for

Herbert.
Two players who will bust this week:
David Montgomery

–

here's

a guy who has already disappointed fantasy owners, and now he plays

the Saints dominant front seven.

If

you're

starting him, hope and pray he falls into the end zone.

Patrick

Mahomes

–

I hate putting him here because he is so good, but the Jets are so bad. Big day for

CEH

and newly signed

Le'Veon Bell

on the ground,

low volume for

Mahomes

in a blowout Chiefs win.
Austin Arquette:
Justin Jefferson was taken be the Vikings in the first round of the 2020 NFL draft simply because they needed a star receiver after the Vikings traded Stefon Diggs. Jefferson has produced great numbers so far in fantasy as the young rookie is the seventh-best receiver as of today. While the Vikings do have a run-first attitude their rival Greenbay knows this.
The Packers will look to shut down the run game for Minnesota which will lead to Kurt Cousins forced to throw the ball which means Justin Jefferson will see the ball most often. Greenbay will play for the run against Dalvin Cook and be prepared for those options to him. I foresee the Vikings taking the bye week from week seven and further enhancing their offense to include Jefferson more as he is becoming a breakout rookie sensation.
Jefferson is the clear number two receiver behind Adam Thielen so Jefferson will draw the lesser defenders for easily breaks on his routes. This will be a tough fought divisional game as the NFC North is a wide-open race and each game from now on is crucial to the team's season for success. The Vikings will have to throw to keep pace with Aaron Rodgers and this will allow Jefferson to continue his breakout rookie year.
I don't see Ceedee Lamb having a big breakout day against the Eagles. The Cowboys have been such a subpar team this year and haven't lived up to the hype they had after the offseason. While Ezekiel Elliott had a tough game in week six with his two fumbles, he will continue to right the ship here and have a feasting session over the Eagles poor defense. This game shouldn't be close, and I can't justify starting Lamb when he might not get much volume, he is more a boom or bust for me and not the sure thing.
Two players who will boom this week:
Robby Anderson

–

The

Panthers are playing

Atlanta,

and everyone knows how well the Falcons have played defense in 2020.

T

ampa Bay Defense–

Week eight pits the Buccaneers against the lackluster Giants offense and this will allow for a feast that Tampa has waited for to show off their defensive talents.
Two players who will bust this week:
Jared Goff –

Miami's defense has been rolling since week five and they are beginning to buy in that they can run the AFC East. With the Rams not really having an identity, I think

Miami takes advantage of them and holds the Rams to

only

field goals.

Travis Kelce –

As Brody has

Patrick Mahomes

on his bust for this week, I agree and will add Kelce because this game will be just ground and pound as the Chiefs will let

Le'Veon Bell

ru

n around his former team

along

with rookie

Clyde Edwards

.