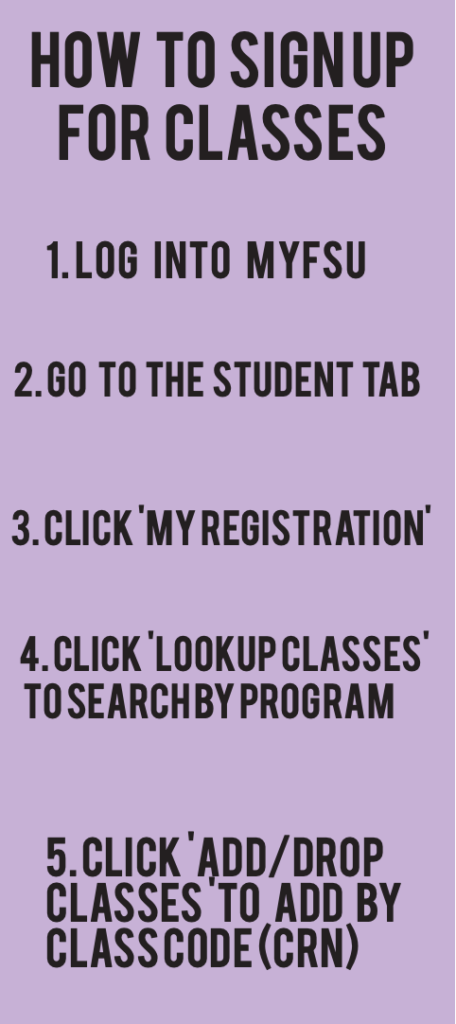 As 2021 spring course registration opens, academic advisors and administrators must prepare students for a new and uncertain semester.
The current fall semester has proven to be unique with mostly online courses and changes to the way students and faculty interact on campus. People have adjusted to this new way of campus life.
Early spring registration began on Oct. 26, creating questions about how Ferris will function for the new semester.
Leonard Johnson, the Associate Provost of Academic Operations, said that spring will be much like the current fall semester. Johnson received many concerns about how classes will be delivered in the spring
A variety of learning options will be provided again, including in-person, HyFlex, or online classes.
"Academic Affairs, in consultation with each program in every college, will evaluate the instructional opportunities needed for spring semester and build the class offering schedule," Johnson said. "Consistent with every semester transition, students should make plans to meet, either virtually or in-person, with their academic advisor to review their current academic progress and discuss class planning options prior to their registration date."
Academic advisors worked hard to transition their student advising sessions online and answer any questions the students may have about the upcoming future to the best of their abilities. Students usually met with advisors in their offices. Now, advisors are using Zoom, Calendly, or even Discord to chat with students.
Varun Singireddy advises about 60 students in the digital animation and game design program. Advising online has not been a problem for him.
"Surprisingly, it has gotten better. Students do not have to wait in line, or wait for their turn, or walk all the way to my office for a typical 15 minute advising appointment," Singireddy said. "In fact, it is more effective, quicker and more accessible now!"
Singireddy also teaches courses online this semester for the DAGD program and encouraged students to continue taking online courses in the spring. Due to the uncertainty in the world right now and students are looking forward to online delivery.
"It has been working well as of now and I hope it continues to," Singireddy said. "Student reception has been great, and it is good to see how students are doing their best to continue their education amid harsh times."
Paul Kwant is another academic advisor for around 75 students in the music and entertainment business program. Kwant offered meetings via Zoom or in person if students preferred.
Kwant said that the most time-consuming part of advising this semester is pre-planning and scheduling. He asked students what type of classes they are comfortable taking and plan on online classes.
Kwant shared some worries about trying to advise students for the spring semester during such odd circumstances.
"I have a concern for the health and mental well-being for students who may feel isolated," Kwant said. "As an advisor, I want to stay open to student concerns and be there for our students."
He hoped that next semester people will be respectful, empathetic and an understanding that everyone is going through this time together.
Students and advisors have been planning for the spring semester accordingly, keeping in mind that anything can change in an instant. Even during a time of great uncertainty they remain hopeful that next semester will go smoothly.