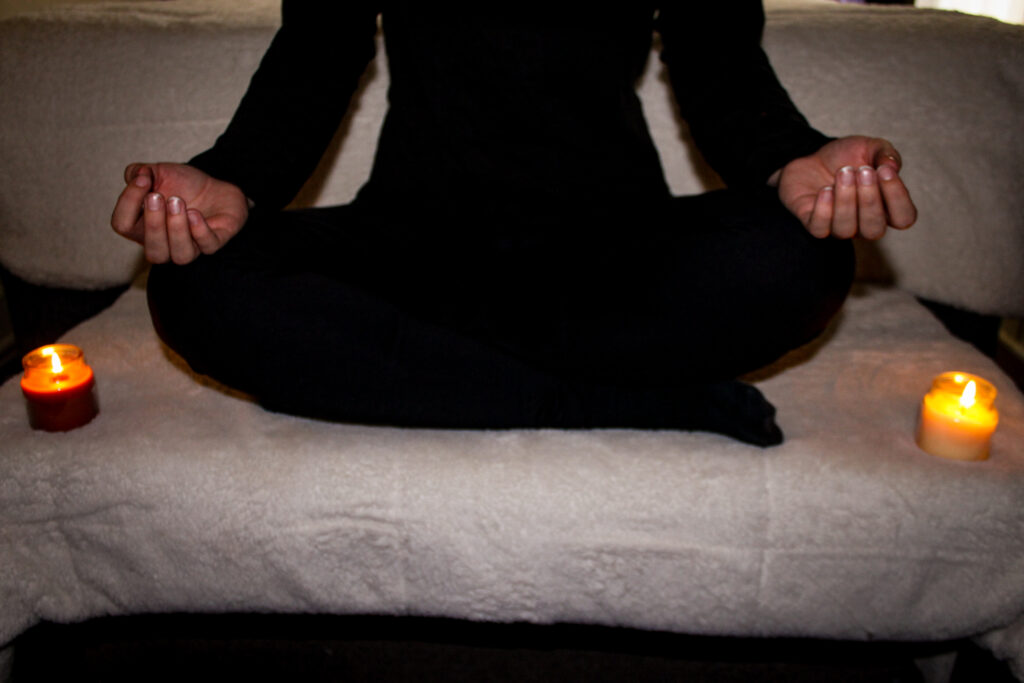 Exploring young adulthood and college can be stressful.
Students deal with a lot of stress from class work, social obligations and work commitments. There are many factors that induce stress, but here are a few things students do to keep themselves calm.
Pre-optometry freshman Lucy Arbanas states that when her classwork begins to become too much she steps away from it for a while.
"Some of my techniques to reduce stress include walking to the rock or market, grabbing some snacks or going on random trips to Taco Bell with friends. Even talking to a friend of mine and appreciating them helps," Arbanas said.
Communication is something students seem to turn to most. Another common stress reducing technique is playing video games.
Computer information freshman Brendan Bender utilizes the latter.
"When I become stressed out I like to play video games," Bender said. "It helps calm my mind a bit."
Jack Spicer, a senior in the entertainment and music department, also agreed that video games helped in his reduction of stress, but also noted that writing music is a great outlet.
Other stress reduction techniques popular among students are simply relaxing in their homes and physically stepping away from their screens.
"I will sit and relax, staying off technology," information security junior Isaac Ames said. "Sometimes taking a nap too."
The comfortability of one's home helps most students when it comes to reducing stress. Not just because of comfortable chairs and couches, but because sometimes there can be furry, four-legged friends hanging around.
Animals can offer the biggest support to students because of their energetic wittiness and playful spirits.
Communications junior Jordan Brinker shares a dog with her roommate. Being able to spend time with their dog is a technique Brinker often uses when life becomes too stressful.
There are countless stress reduction techniques students use to battle stress in their day to day lives. While stress isn't always easy to handle, finding a fun and relaxing outlet is an essential part in calming one's mind.