After Thanksgiving, all classes at Ferris are transitioning to be fully online for the remainder of the semester in hopes of preventing the spread of COVID-19. The university has announced in emails that students should stay home after Thanksgiving if possible, but for many students, staying home isn't an option.
When making the decision to stay home or return to campus, there are some factors that are in play.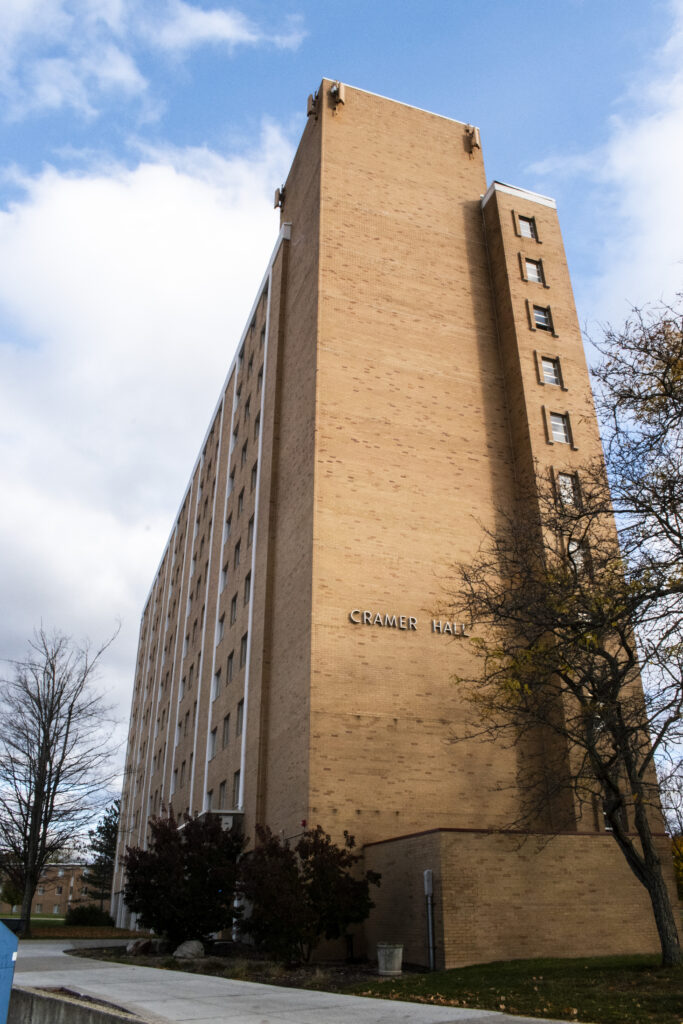 According to a survey sent out by the Torch, 50% of respondents are planning to come back to Big Rapids after Thanksgiving, 30% are not and 20% are undecided. The survey had 40 students responses.
Dental hygiene sophomore Mikenzie Weaver lives in an apartment off-campus. She currently has a lab in person and every other course is online.
"I'm staying at Ferris because I live in the apartments and I work here. I don't plan on going home because I live here permanently for school," Weaver said.
Heather Schoenherr is also choosing to stay on campus during the transition to fully online classes. However, for different reasons.
"The internet connection at my home is very poor, so I am staying in Big Rapids to more easily participate in my online classes," Schoenherr said.
Elementary education senior Mackenzie Foy says she doesn't have a choice, she has to stay on campus during the period of online classes.
"When I come back from Thanksgiving I plan to live in the same hall that I have been in and work the desk and be an RA in case there are residents who need to live there," said Foy.
A junior in the accounting program at Ferris currently lives on campus and has chosen not to come back after Thanksgiving.
"I will be with family for the holidays and then return to campus for the spring semester. Being on campus with pretty much everything online has been a bit depressing for me. Especially since there are less events and things to do on campus now," the student said.
Another reason students aren't coming back to campus after classes move online is for the sake of convenience. Welding engineer junior Luke Orr explained since the program is very hands-on, having these classes move online is difficult.
"My housing plan for after Thanksgiving is to just stay home and do all my classes at my parent's house since they will all be online," Orr said.
Business administration senior Alexis Shepherd expressed concern regarding the safety of being on campus which is why she is still debating between staying on campus or going home.
"There is no free testing on campus and poor resources for students at Birkam. It's safer at home, and I will no longer have classes on campus," Shepherd said.
According to Dean of Student Life Joy Pulsifer, campus buildings will remain open after Thanksgiving. Students will still be able to use the Rec Center and eat at the Rock. The Quad Cafe, however, will be closed after Thanksgiving.