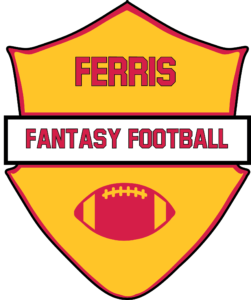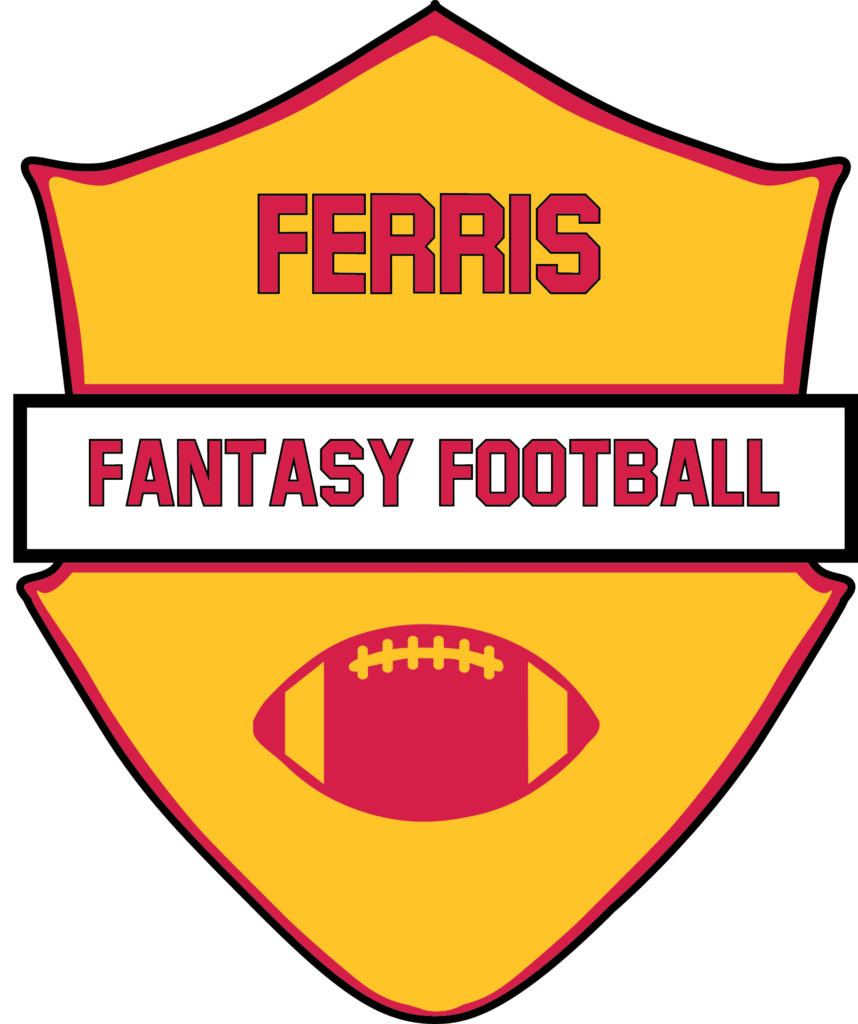 The NFL season is winding down, and fantasy football nears the end of another regular season. At this point, you are probably in one of three situations: eliminated from playoff contention, clinched a playoff spot, or in a tight race in need of wins to close the season. ESPN standard league playoffs begin in Week 14, meaning you have just two more weeks to collect wins and notch your ticket to the postseason.
For this holiday week, we will debate between Terry McLaurin and Keenan Allen.
Brody Keiser:
Washington plays on Thanksgiving this year against the Dallas Cowboys. The Cowboys rank 28th against opposing wideouts, setting McLaurin up for a big day in primetime. Back in Week 7, Washington's number one wideout scored 22 fantasy points against Dallas. I expect a very similar (if not better) stat line.
With at least five catches or 83 yards in every game but one this year, McLaurin has established one of the highest floors among wideouts in fantasy. He has also eclipsed the century mark in receiving three times and found the end zone three times as well. The sophomore receiver is a consistent weapon (maybe the only consistent weapon) in the Washington pass attack.
The Cowboys played much better against the Vikings this weekend with Andy Dalton back under center, so I expect them to put points on the board. This game should be competitive, and Washington's best shot at keeping it that way is to involve their stud receiver. I see a big game for McLaurin this week.
Keenan Allen has transformed from a good fantasy player to a really good fantasy player since Justin Herbert took over as the Charger's starting quarterback. He is a dominant player in the NFL and a stud in fantasy. However, this week he plays the Bills and Tre'Davious White. White is a very good corner who has built a reputation of shutting down opposing number one receivers. I do not think White blanks Allen, but I do think he slows him down. I simply prefer to play McLaurin this week because I think he is the safer option against one of the league's worst pass defenses.
Two players who will boom this week:
Matthew Stafford:

He

hasn't

been great this year, but he plays a banged-up Texans defense

on Thanksgiving. The veteran will perform on the big stage.

Mike Williams:

As I mentioned, I think White slows Allen down, but Herbert will still put up numbers because Williams will have a big day.
Two players who will bust this week:
Tyreek Hill:

A typical boom-or-bust player has turned into the most consistent fantasy receiver this year, but I think the Buccaneers defense and Carlton Davis finally slow him down.

Alvin Kamara:

With Taysom Hill at quarterback, fantasy's number one running back will have fewer opportunities as a rusher and receiver. Against a good Broncos front, I see a down day for the Saints superstar.
Austin Arquette:
Another wild week of the NFL season is in store and there are many wide receivers who you can start this week. Since the holiday has the famous mix of games, we will see things tighten up for teams. With the Chargers and Justin Herbert making a case for himself as rookie of the year, you have to start his wideouts, especially Keenan Allen.
Ever since Herbert was named the starter, his connection with the Chargers number one receiver has been noticed especially in fantasy. Allen and Herbert have posted double-digit fantasy points in all but one game and in his last five games posted about 21 points all but once. Herbert does have other weapons but when it matters most or he needs help Herbert looks for Allen and their connection succeeds.
Now the Chargers do play the Buffalo Bills, however, the Bills defense has been a letdown in 2020. The last three games from the Bills defense has been poorly executing as they have only had an average of seven points. The Bills also have surrendered over 20 points in their last three games. They will come off a bye week but that doesn't always mean good things and with the Chargers playing at a high level it will be difficult to bench Allen.
I don't see the Washington Football Team playing at a high level but with their division wide open and a divisional game it will be more of a defensive mission to win this game. I think the reason Washington will play well on thanksgiving is solely based on their defense alone, which will leave the offense unneeded. Do I think you bench McLaurin, no, but Allen will be a better start and rack more points in fantasy purposes.
Two players who will boom this week:
Tua

Tagovailoa:

While he struggled last week,

I think he shows why Miami took him high and waited on him to develop, against the Jets he will have a field day.

Mecole Hardman

& Travis Kelce:

I

have to agree with Brody that Tyreek Hill will not do well with Tampa Bay's defense but that will leave K

elce open to feast and Hardman to collect passes.
Two players who will bust this week:
Davante Adams:

I believe both the top two

fantasy

receivers have bad weeks for the holiday and with the Bears, Adams will be covered

and schemed

against

.

Lamar Jackson:

What is there to say other than, what is happening to the Ravens? Pittsburgh is undefeated and with the Ravens

banged up and without their top two backs, the defense will only need to focus on Lamar and shut him down.