With the long holiday break approaching streaming networks like Netflix are bringing out their merry films and shows. Here are a few show options to keep you excited all month long, with something that everyone can enjoy.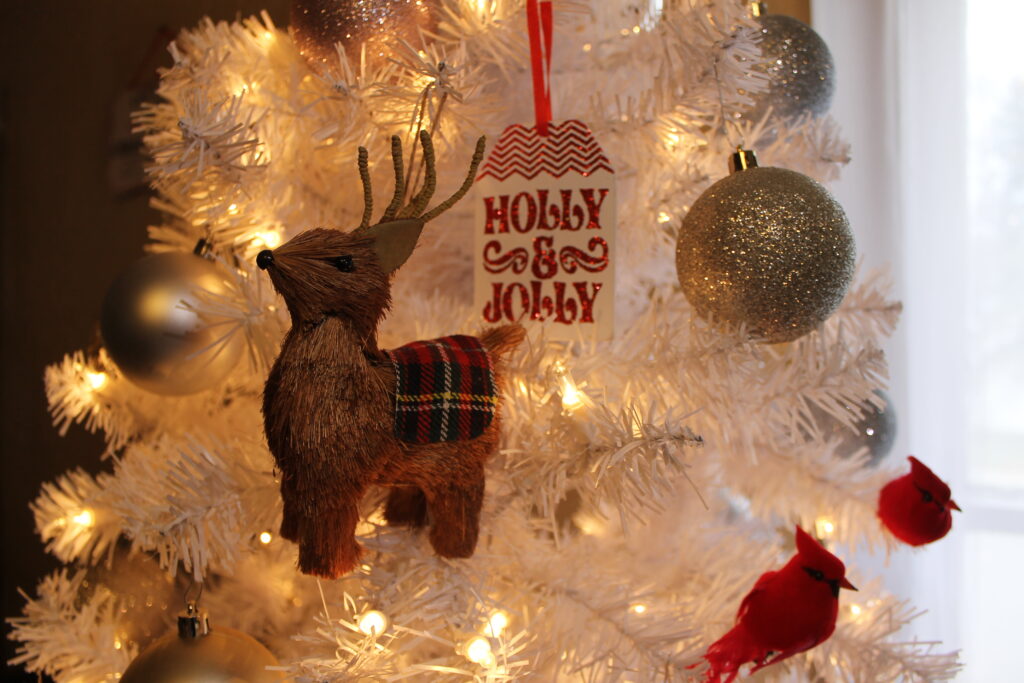 First up, films. The first film "Let it snow" is a Netflix original based on the John Green novel of the same name. The movie shares the story of a group of teenagers of a small town getting through the holidays, their feelings and a winter storm approaching their town. The film is filled with hilarious moments of friendship mixed in with awkward moments of romance. But trust me, this is no rom-com. The coming of age film, with the colliding of lives and stories. Christmas morning will never be the same.
The second film is for lovers of "The Grinch who Stole Christmas". If you are someone who loves the original story and enjoyed the comedy of the 2000 film, you might enjoy this new rendition of a classic tale. "The Grinch" released in 2018 is an animated version from Illumination, the same company that released "Despicable Me" and "The Secret Life of Pets." This new adaptation expands viewers' eyes to the story while being relatable for any Gen Z'er. Another big perk to watching this film is the voice talents of Benedict Cumberbatch and Keenan Thompson bringing more comedy to their characters, including Pharell Williams as narrator. This film is sure to bring smiles and laughter to any home.
Finally, the last film is for those who enjoy the classics. "White Christmas", released in 1954, tells the story of two soldier buddies who follow a sister act to a quaint country inn in rural Vermont. The inn, run by the boy's former commander in WWII, is failing and running into financial troubles. In order to save the inn, the four decide to put on a yuletide-musical extravaganza. This film is filled with music, dance and a warm Christmas spirit. Any lover of musicals will enjoy this holiday classic.
After binging these films, there is still more to be watched: Netflix original shows.
The first has been a favorite since it's release in 2018. The show "Nailed it!" is all about baking. But not the kind you're used to. It's a show where the worst bakers come to compete for $10,000 creating confections and cakes that are over the top. With the high popularity of the show, producers have come out with a holiday edition showcasing Hanukkah, Christmas, even New Years. Even having a special crafters holiday edition involving ugly sweaters. This show is bound to bring laughter to any room.
The second show is "Dash & Lily". Ever imagined what it would be like to find a book of dares in New York City? This show follows two individuals, who have never met, who challenge each other to step out of their comfort zones and experience new things as the holiday season approaches. Oh, but there are a few things to note. One of them hates Christmas, and the other is moving Fiji. Will these two ever meet? Will these two be able to complete all the challenges before it's done for good? The young adult, challenge-filled show is sure to get anyone excited for the holiday season, and possibly bring new perspectives to how we see things around us.