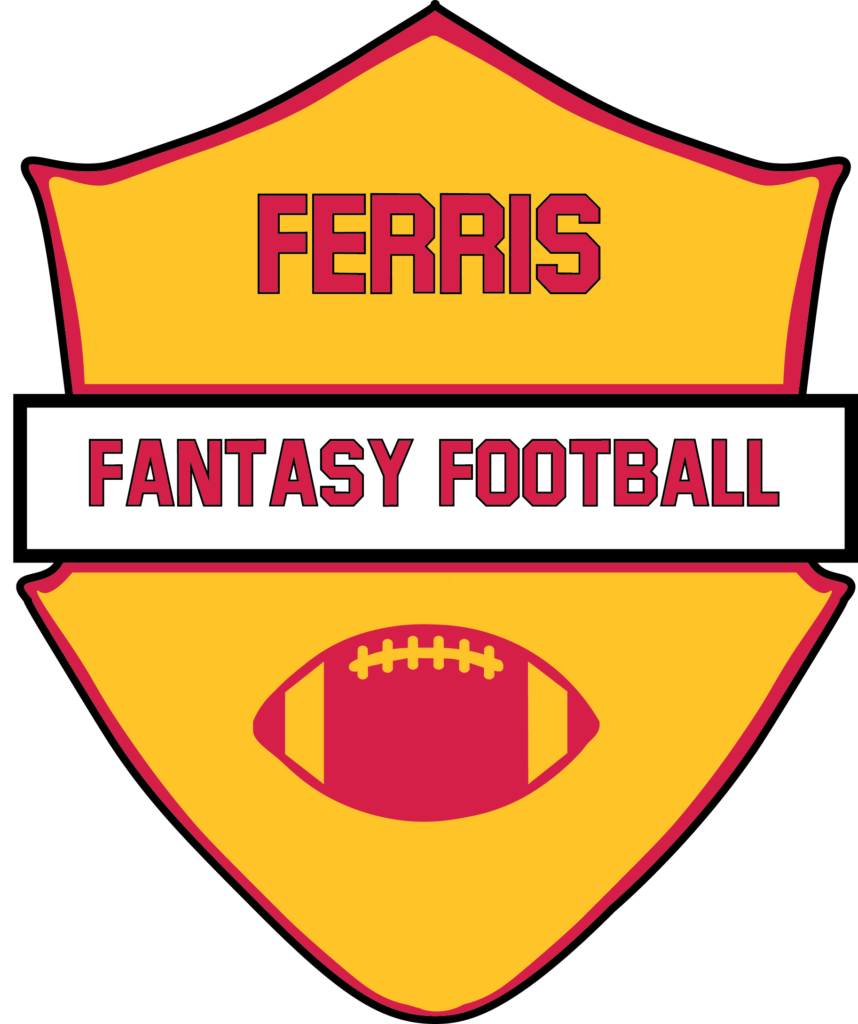 With just one week left before playoffs begin in standard ESPN leagues, many fantasy players probably already have a good idea if they will make the postseason or not. However, there are plenty of players that could have their playoff outlook decided this week. To even have a chance, you have to win.
This week, we will take another look at quarterbacks. Derek Carr and Kirk Cousins have been up and down this year, but both draw favorable matchups in Week 13.
Brody Keiser:
Derek Carr's performance against Atlanta's 32nd ranked pass defense in Week 12 was horrendous. He threw for just 215 yards and turned the football over a whopping four teams, leaving him with .6 fantasy points.
And yet here I am, defending him this week against Kirk Cousins. Maybe it's stupidity, but I have a good feeling about the Raider's QB this week.
Carr travels to New York to face the winless Jets in Week 12 who have been hapless defensively this season. Yes, Carr was brutal a week ago. Yes, he cost plenty of fantasy managers in an extremely favorable matchup. Yes, I think he makes up for it this week.
I believe that Carr and the entire Raiders offense feels like they have something to prove after this past week's debacle. With Josh Jacobs banged up, Carr will have to carry the load, and he really needs to show everyone that last week was a fluke. He has the right matchup to do it, and he has produced solid fantasy outings multiple times this year. I think the Raiders come out firing on all cylinders and poor it on the Jets in Week 13.
Kirk Cousins played one of his best games this past week against the Panthers in a comeback victory. He had to play well because the Panthers took Dalvin Cook out of the game. I think Cook gets back on track this week against the Jags and Cousins has a lackluster outing.
Two players who will boom this week:
Stefon Diggs

–

He had a down week in Week 12 and I think he rights the ship in an interconference matchup with the 49ers in primetime.

Evan Engram

–

Coming off his best game of the season the Giant's tight end now gets to play the Seahawks who

give up the most air yards in the league.
Two players who will bust this week:
Kyler Murray

-Murray is clearly playing through pain in his shoulder and he simply

hasn't

been good doing it. He plays the Rams this week and unless

he's

fully healthy, temper expectations.
DK Metcalf-

He will draw James Bradberry

, a true lockdown corner. DK is talented, but this feels like a game that Tyler Lockett dominates.
Austin Arquette:
As Week 13 looms and bye weeks begin to cause issues especially with quarterback issues already, I think Kirk Cousins against the Jags is a no-brainer. While Dalvin Cook is a monster out of the backfield the Vikings are going to have to rely on Cousins to make big-time throws and play well if they want a playoff run.
Yes, Cook is used vitally even if he isn't 100 percent but Cousins has had a strong connection with rookie wide receiver Justin Jefferson and still continues his connection with Adam Thielen. The Vikings play Jacksonville in what should be a one-sided affair but with that being said if Cook needs more time to heal this would be the week to give him fewer reps and let Cousins air it out for extra practice.
The Vikings as a whole organization have something to prove as they have fallen off the wagon in 2020 and with their playoff hopes slipping away, they need every game to be handled in order to make a wildcard spot.
Cousins is far more a better quarterback than Carr and has a better support system around him. Carr only has the city the Raiders are home to going for him and with no clear direction for the Vegas team, it's hard to trust any of them. Cousins however has an abundance of pass-catchers and a stud running back to offer the team help. The Vikings will continue to push for the final weeks and make the playoffs and it starts with Cousins playing well each week from here on out.
Two players who will boom this week:
Keenan Allen-

As the Patriots

aren't

what they used to be, the Chargers' young core has a bright new connection and Allen will blow up in New England.

Robert Tonyan-

Tonyan's last two weeks has been Aaron Rodgers go to when needed outside Davante Adams

with a touchdown in each game.
Two players who will bust this week:
Carson Wentz-

Each week it seems as if the Eagles forget how to play football and just pray for miracles, bench any

Eagles'

playe

rs against

Greenbay

.
Antonio Gibson-

Pittsburgh's

front seven is scary good and running backs should fear playing them and fantasy managers should too.