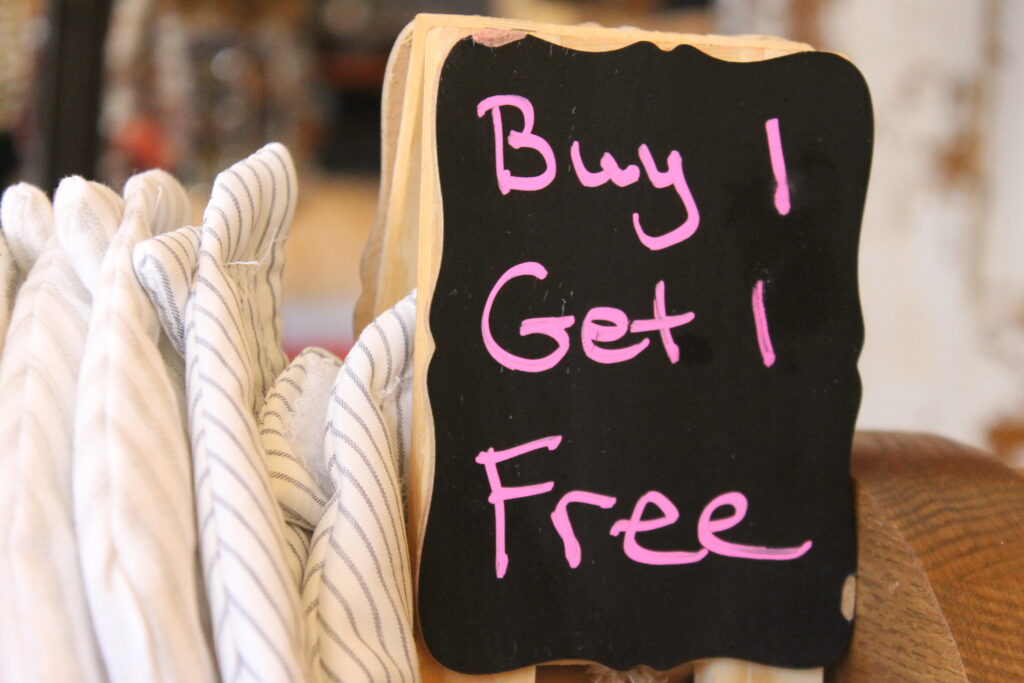 While it's important to save as much as you can, especially through your college years, here is a list of subscriptions you won't want to pass on when it comes to entertainment.
1. Amazon Prime Student
One of the best deals out there comes from none other than Amazon. A lot of students have heard about Amazon Prime Student, a service in which college students get a discount to their Prime subscription. With that a lot of people think it is just free shipping on items purchased and watching tv shows and movies on their platform.
Amazon Prime Student offers fast, free delivery, including two hour grocery delivery, tv shows, movies, ad free music, even video games up for grab. For the reading lovers they offer tons of titles that you can read for free, including up to 90% off renting textbooks for class. Who doesn't love a big discount?
The deals don't stop there. Prime Students also get exclusive member deals, discounts at Whole Foods and early access to lightning deals. Students even have the chance to try clothing on at home before purchasing it just to make sure you're happy with what you get.
You can also get single subscriptions to showtime (movie and tv shows) and/or Amazon music unlimited for just $0.99 a month each. If you are interested in the full Prime package it is just $6.99 a month.
There is a lot to discover, so if anything above sounds interesting check out Amazon Prime for Students.
2. New York Times Student
In this ever changing world, with news coming out every five minutes, we should all be informed with what is going on. In this day and age we need to be able to rely on news sites with reputable information.
For those familiar with the New York Times, they are almost always recommended for getting a rundown on the news and worldly activities in a quick, timely manner that gives you the facts and information on events that are true.
For students the New York Times offers a subscription of $1.00 a week, or $4 per month. This is one subscription that can help students on the daily stay informed with unbiased opinions and factual information. Being able to be updated multiple times throughout the day.
3. Spotify
For lovers of music, here is a great deal you won't want to miss. Spotify is offering college students a Spotify premium subscription for only $4.99 a month; which means no ads and streaming of your favorite albums with no interruptions.
Included in the bundle is Hulu and Showtime, so you can listen and watch thousands of shows and live televisions for $5 a month.
You may be thinking, how big of a steal is this? Normally Spotify premium is $9.99 a month, Hulu is $5.99 a month and Showtime is $10.99 a month. With the Spotify student premium you can have all three and save yourself $21.98 a month.
4. Apple Music
If you are someone who uses Apple music over Spotify this deal is for you. Apple music is offering students a subscription for only $4.99, this includes ad free music, downloads, offline listening, exclusive content and more.
Compared to the regular Apple music subscription, which is $9.99 a month, students will be able to save $5. But that's not the only treat Apple has to offer, Apple TV plus comes free with every Apple music subscription.
You can listen to music ad free, watch multiple shows without interruption and live tv all for $5 a month.
5. YouTube Premium
If you spend almost all day everyday on YouTube this deal might be one worth looking into.
YouTube has come out with their own premium subscription where a viewer can watch live tv shows and YouTube originals.
Originally this service is $11.99 a month, but for students in college they get to pay just $6.99 a month with access to YouTube's premium music.