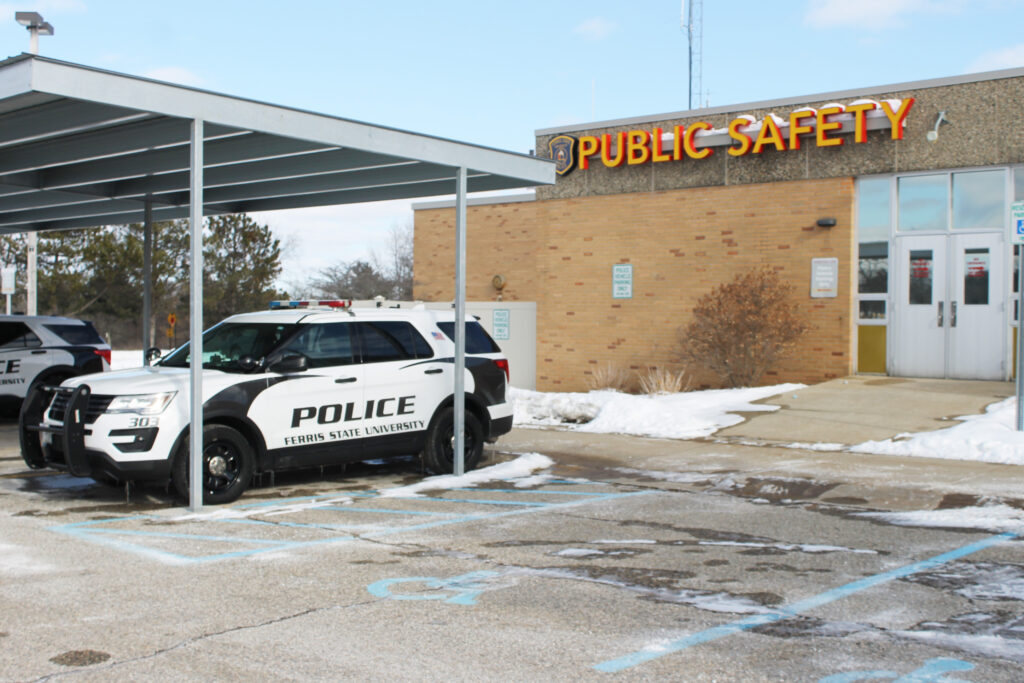 Chief John Allen of the Melvindale police department will soon be filling the vacated position as Ferris' new Department of Public Safety director.
After over 25 years of working in law enforcement, Allen is looking forward to protecting the students of Ferris. He focuses on the importance of relationship-building within a community and has plans to earn the trust of everyone on campus just like he has in Melvindale.
"In a municipality, the first time [citizens] see somebody in a uniform is either when they got pulled over, or, God forbid, we got called to their house and it's not a good situation. So, to build trust, I go to the graduations, I go to the school functions," Allen said.
With the advancement of the worldwide Black Lives Matter movement, the conversation surrounding law enforcement is fervent. Allen ensures that he treats everyone he meets in an egalitarian way.
"We [at Melvindale] have an implicit and anti-racial bias policy, and we have a strict policy on handcuffing," Allen said. "The Floyd case, that never would have happened in Melvindale because we don't train that way. We don't handcuff somebody and put them on their stomach like that for obvious reasons."
Allen comes to Ferris with an extensive educational background, including professional development credentials from the Federal Bureau of Investigation National Academy in Quantico, Virginia. This course of study is an invitation-only 10- week program where Allen learned valuable lessons about leadership, emotional intelligence, law enforcement communication and "the social aspect of life" while in Quantico in 2018.
"It's a great opportunity for leaders to bond. You get to meet people from other countries, and you get to hear a lot of perspectives across America on policing and the philosophies. There are a lot of different philosophies out there," Allen said.
The most enjoyable part of Allen's career is interacting with others. This includes young citizens of Melvindale, coworkers, and even his K-9, Mackey.
"I was proud. In my nine-and-a-half-year career with my dog, he only had to apprehend one person," Allen said. "And the ironic thing about that person, I didn't know at the time, because I didn't realize it was him. Three days later, after he got out of jail, I worked out at the gym located in my city. He was two treadmills over from me and he apologized."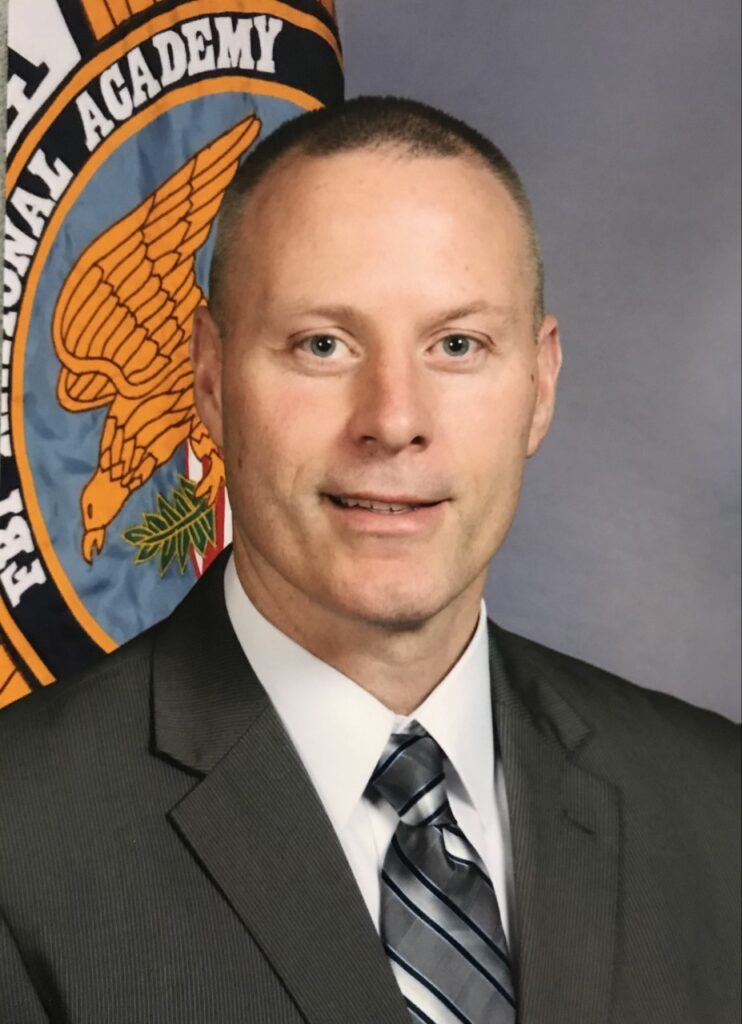 Members of the Bulldog community will soon see Allen as a familiar face around campus, as he even plans to move into the dorms.
"I think a lot of policing is the public's opinion of you. If all they ever see you do is arrest people, well of course they're not gonna like you," sophomore biotechnology major Cami Lowe said. "But if you make it a priority to be a part of your community, then I think everybody feels safer."
"I think that he will be a good addition to Ferris. Reading about how he's all about being egalitarian and inclusive and trying to build trust, he's trying to make everyone feel safe. I believe that if he's expressing those words, hopefully, he'll back it up and prove it," liberal arts freshman Sorrell Dean said.
Allen is set to begin working on Monday, March 1. See the Ferris State University news page for more information on the new DPS director