Ferris currently plans on returning to in-person classes as normal for the fall of 2021 semester.
According to the FSU Re-entry Committee, "the university is actively planning to return to pre-COVID level in-person operations next fall should pandemic conditions, vaccine rollout, and other factors allow. Along with these plans, the university will remain ready, flexible and nimble with variety of academic and operational options that will allow it to pivot in any direction necessary to continue safeguarding the health and safety of everyone at Ferris while allowing students to continue actively pursuing their education."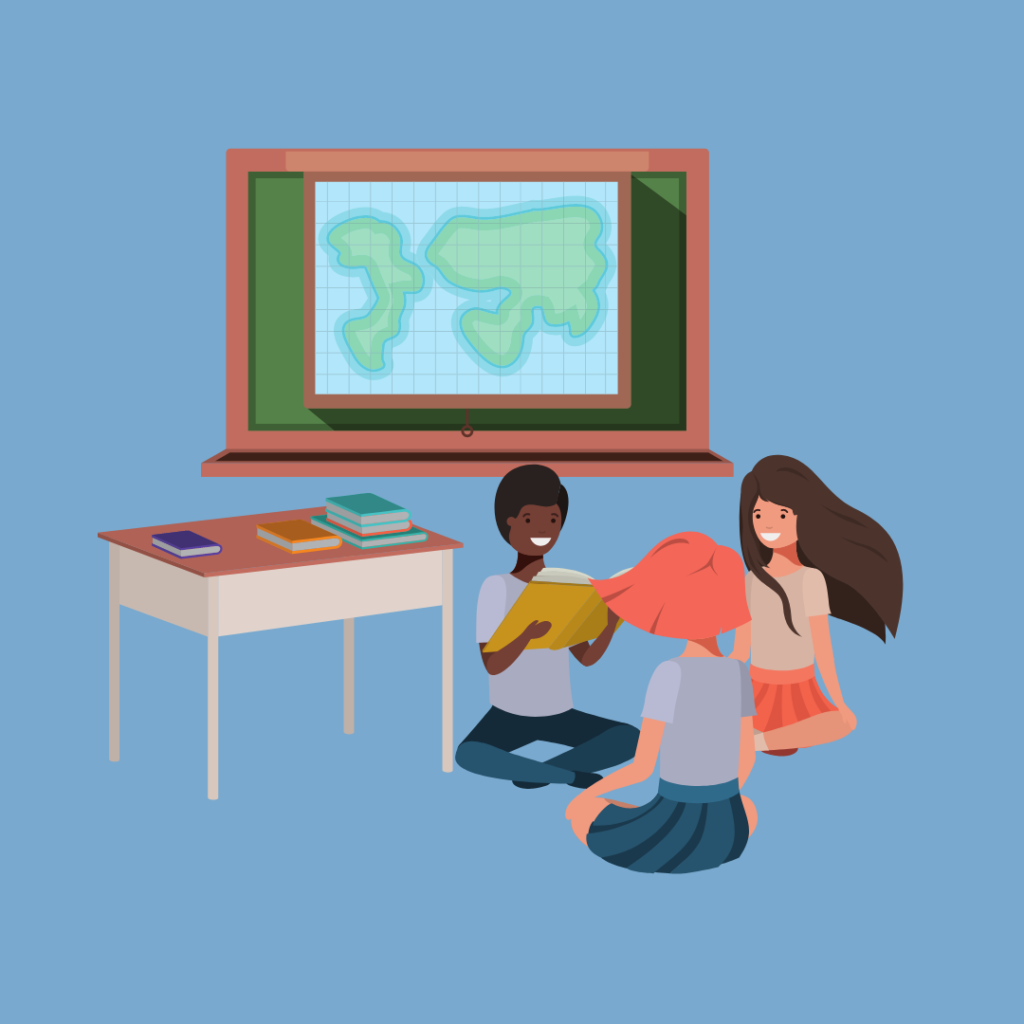 As the fall 2020 semester began, Ferris was undergoing Phase 3 of its re-entry Plan. The goal of Phase 3 was to return to full in-person university functions. Some responsibilities during Phase 3 included practicing good hand washing, wearing face coverings and completing the daily COVID-19 Symptom Checker.
Ferris announced the decision to have a normal return on Feb. 8, 2021, for the fall 2021 semester. This left many in the Ferris community feeling a mix of worry and relief.
Many students were excited by the news. Pre-pharmacy freshman Rebecca Bovee was one student who felt comfortable with the idea of having in-person classes again.
"As long as there isn't a health and safety threat, I feel that having in-person classes next fall is a good idea," Bovee said. "Hopefully by then most staff members will be vaccinated, and the university will do its best to protect everyone with the proper safety measures."
It's still unknown whether or not everyone on campus will be able to receive the vaccine before the semester starts. According to the latest schedule projected by the Michigan Department of Health and Human Services, the last phase of people over the age of 16 who are not at risk won't begin until the middle or end of August.
Though, others remained hopeful for the upcoming semester, including Ferris employees.
"I have been looking at summer (and later fall) as the light at the end of a really long tumultuous tunnel," biology professor Karen Barkel said. "If we have learned anything this year, I would guess it is that we have to be prepared for anything. We now know we have the capacity to find solutions to problems quickly, the smallest of a silver lining for all of this."
There have been seemingly never-ending changes, adjustments and adapting this school year, but the university feels it's the right time for students, staff and faculty to slowly shift back to the every day life they were used to.
"If everyone does their part to stay safe and be smart, having classes in person will surely make the semester more fun and students will feel more connected than this past school year," Bovee said.