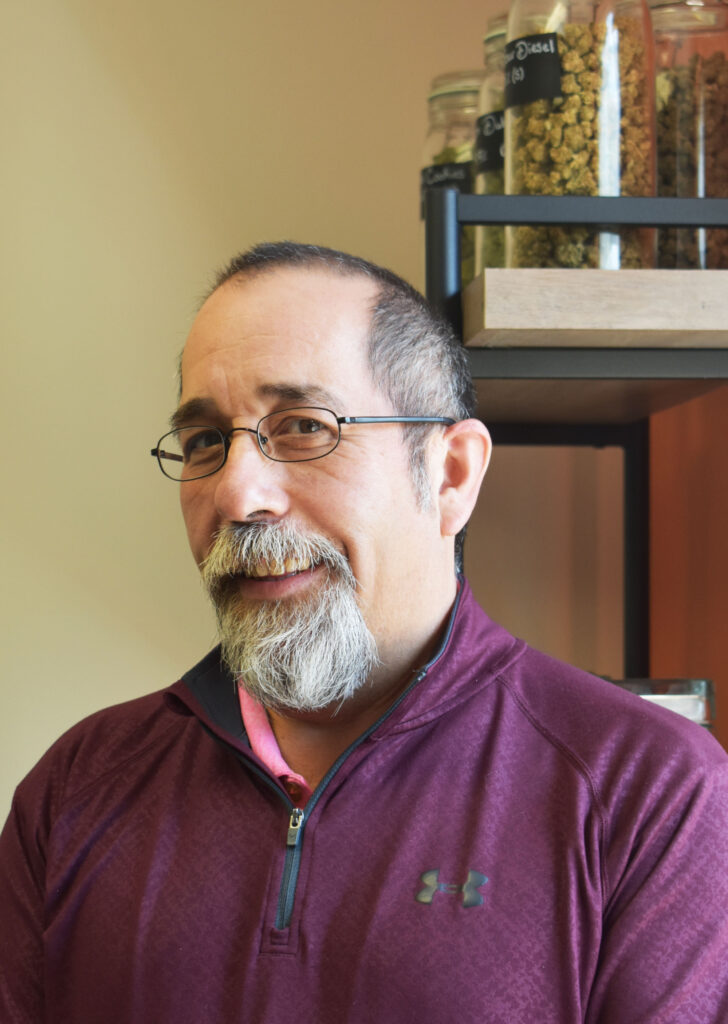 Mother Nurtures provisioning center is now open, making it Big Rapids' eighth functioning marijuana dispensary.
This new establishment provides indica, sativa and hybrid as well as cannabidiol-infused products for both medical and adult recreational use. This includes flowers, extracts, vape cartridges and edibles, as well as many other products.
Buyers may order products online for curbside pickup or come inside to experience Mother Nurtures specialized customer service.
Manager Shaun Barsic stated that the company steers away from a bland and impersonal "Apple store" retail experience.
"Customer service is lacking in some provisioning centers throughout Michigan. It is very important to us that all of our patients and customers feel at home and at ease," Barsic said. "We think a first-time experience within a provisioning center can be very intimidating, especially for first time seniors who have heard all of the negative propaganda that the government has given over the last 70 or 80 years."
Every one of Mother Nurtures customers and patients gets individual attention from consultants known as "bud-tenders."
"Our patients are able to go as fast or as slow as they would like. And we really want to drill down on their needs and their ailments. [We want to] get to know them, not only as patients and customers but as friends, part of our bigger family here," Barsic said.
Bud-tender Cameron Evans stated that this practice directly improves the customers' relationship with cannabis.
"It helps people, because it no longer just becomes, you know, a drug. It's more of like something that people can use to help improve their lifestyle," Evans said.
While Mother Nurtures has only been in open since Feb. 19, Barsic and founder Michael Vlasich have been in the business for years.
Both Barsic and Vlasich's mothers fought cancer twice and passed within a year of each other. During her second bout, Barsic's mother used cannabis as a therapeutic coping tool in place of traditional painkillers.
"It really gave her more quality of life, as opposed to the many opioids and painkillers that are prescribed to cancer patients going through the same thing," Barsic said. "She definitely was helped by gaining appetite, and not being comatose [like] opioids make you very often. In her last phase we were still able to have conversations, and she was really more coherent than we had seen her in the past."
This inspired the pair to take their customer service background and dive into the benefits of cannabis.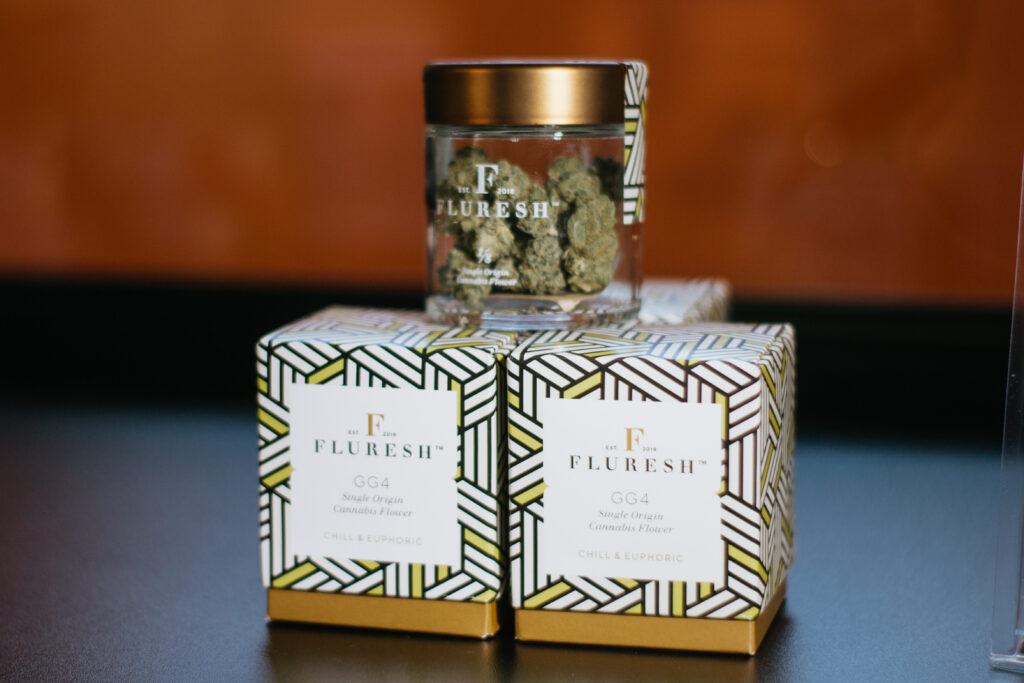 Under the Medical Marijuana Act of 2008, Barsic was able to begin as a medical marijuana (MMJ) caregiver. According to Revolutionary Clinics, MMJ caregivers provide healthcare assistance to a qualified MMJ patient by helping them obtain and administer marijuana treatments.
Bud-tender Evans also joined the industry after forming a close relationship with medical marijuana.
"I've used marijuana to help my lifestyle. I had a major knee surgery, almost replaced it, from high school athletics. It just like, it crippled me. I gained a bunch of weight. I wasn't able to like handle the pain, so I wasn't working out again. And so when I was introduced to marijuana, I really wanted to help other people," Evans said.
To truly help other people, Mother Nurtures says they take the threat of COVID-19 very seriously. The pandemic delayed the opening of the dispensary by six months.
"The state just wanted to make sure that when we did open, we were going to open safely for both our employees and team members, as well as the patients and guests that are walking in," Barsic said. "We are very diligent in sanitizing all areas after each and every person walks in the place. We do morning checks of our staff and make sure that they are in good health, as well as temperature checks."
Barsic and Evans agree that the future of Mother Nurtures is bright. The company hopes to make a difference in the Big Rapids community and eventually expand with multiple operations within the next year.