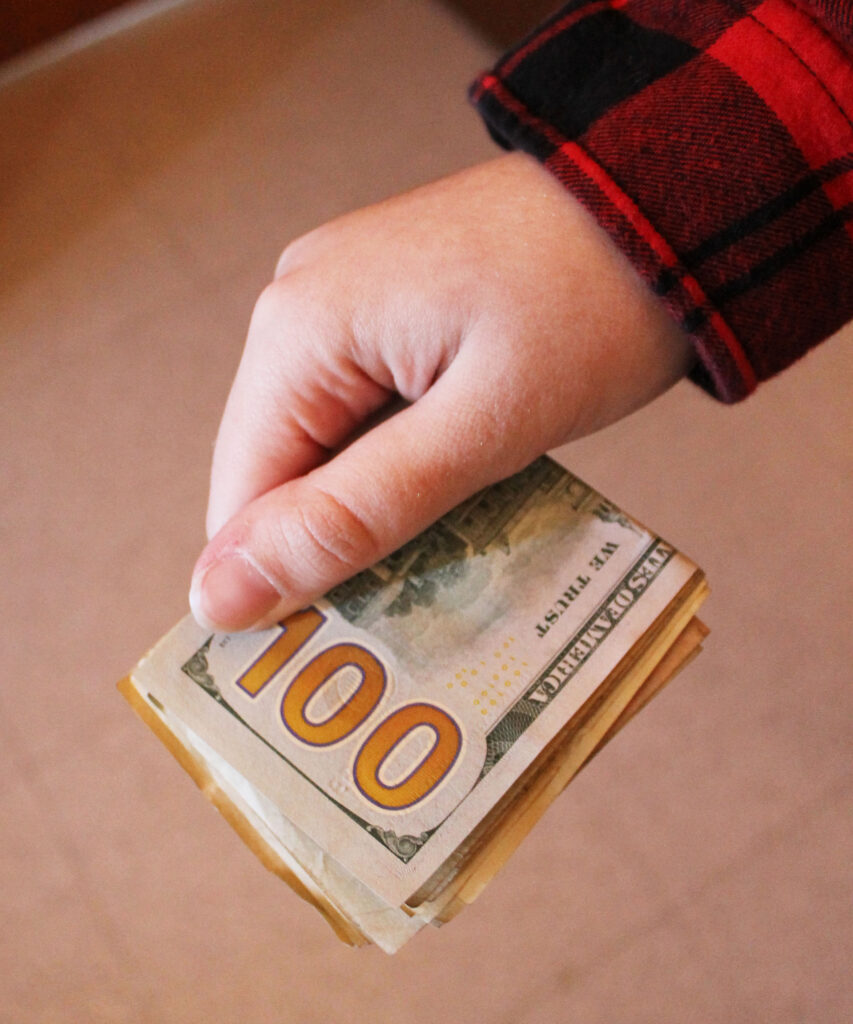 The pandemic has been financially challenging for many students, so Ferris is offering the CARES Act grant to provide extra assistance.
Between the fall and winter semesters of 2020, 11,434 grants were given to students. The application for the spring 2021 grant opened Monday, March 15.
Joy Pulsifer is the dean of student life at Ferris, she's been involved with the grant process each time it's been available to students.
"During the two previous rounds of CARES grants, we had an average of under 6,000 students apply for funding each semester. Thus, we determined we could increase the awards to $750 and still assist more than 6,000 students," Pulsifer said.
She explained that the grant has been funded through federal stimulus money and per federal regulations they prioritize the students with the greatest need.
"We identified students based on data submitted through the FAFSA, giving priority to students with the greatest financial need, including those whose out-of-pocket costs are the greatest compared to their expected family contribution," Pulsifer said.
Sarah Sanocki is in her final year in the Master of Social Work program. She is one of thousands of students who have benefitted from this grant.
"I live off campus and with the pandemic I was off of work for quite some time, so I struggled paying rent and getting groceries," Sanocki said.
She has received the grant the past three times it was available. Sanocki explained that it's been a huge help because in addition to day-to-day expenses, Sanocki has also experienced car troubles since the pandemic began. She explained that being able to receive the CARES grant has helped her to put money towards fixing her vehicle.
"It (the CARES act) has helped me tremendously with meeting basic needs and taking care of essential fixes. I'm not sure how I'd be able to make it through without the assistance of the funds," Sanocki said.
Claire Belke is another student who has been the recipient of all three of the CARES act grants. She's a sophomore studying Spanish and operations and supply chains managements.
"I don't have a job because of COVID, since I have immunocompromised family members. The CARES Act has helped me pay for rent and textbooks," Belke said.
Belke further explained that many of her friends have received the grants as well and it's been a huge help for them in making ends meet and not having to worry as much about finances.
Pulsifer explained that some students automatically received the spring 2021 grant, but the application is still open for students who didn't automatically get the grant.
"We are excited to get these funds into the hands of our students to assist with their cost of attendance and/or emergency costs that have arisen due to COVID-19," Pulsifer said.