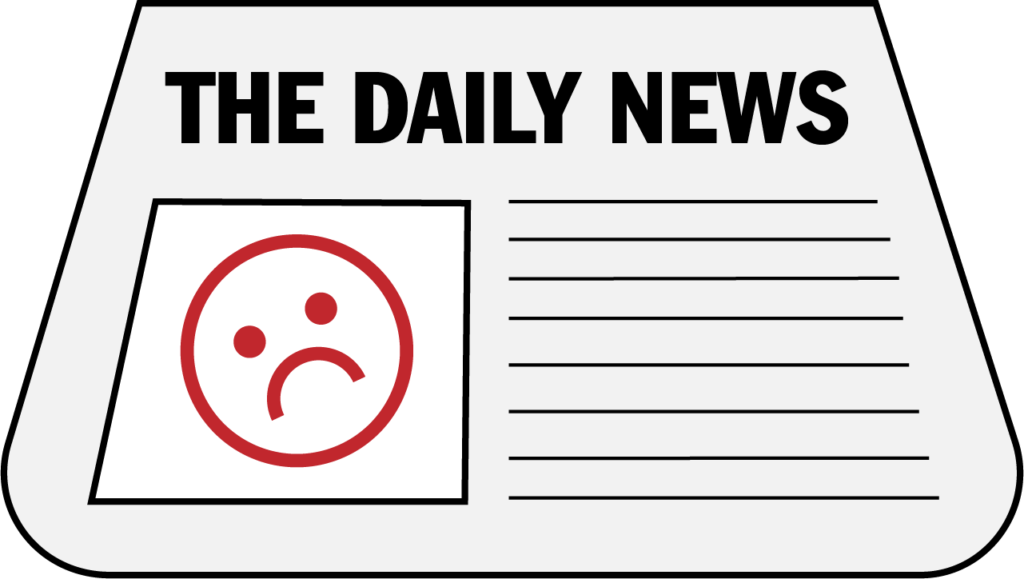 In a recent conversation with a family friend, I was told that news today is "all propaganda." As I assured them that the Torch would most certainly not fall into that category, I wondered what sources this person uses to obtain information. My curiosity only expanded upon finding out that this non-believer of my vocation was a practicing Scientologist. 
Passing judgments on other people's ideologies is not in my job description. Understanding what makes people believe the information that is presented to them, however, is a crucial part of every journalists' journey through this era of media skepticism. 
When writing about things that I believe to be of the utmost importance, such as the COVID-19 vaccine, it is disheartening to think of how many people may disregard the work as "fake news." Of course, I do not take it personally. To center myself in the greater story of news media would be improper and unethical, so it does nothing to my ego. Instead, it deflates my hope for the future. 
My reporting has connected me with several people in the healthcare field who are seeing the effects of this distrust, in both media and science, firsthand. One of the most impactful conversations I have had with a source involved the realization that journalists and public health professionals share the responsibility of protecting the masses during the pandemic. As public informants, it is our professional and moral obligation to spread the truth to everyone who will listen. 
I must confess that I understand the appeal of writing off today's news as fiction. Most headlines I see read like a dystopian novel. With the twenty-four hour news cycle made pocket-sized by social media, we are always carrying around the heaviest information wherever we go. By keeping our faces buried in a digital news feed, we insist on constantly thinking about the world, but never experiencing it. Never working to fix it. Sometimes, denial feels like the only escape. 
Not to say that the internet is anything less than rife with misinformation. Indeed, media literacy is an exceedingly important life skill for everyone alive today. Current events never stop updating, regardless of whether or not the public is ready, or if it will make them happy. In fact, stories become more widespread if they make people extremely sad or angry. 
According to a recent study conducted by researchers from DePaul University and Harvard Business School, negativity is more frequent and impactful for news organizations than positivity. Information spreads faster and farther through Twitter when it can evoke rage, no matter what side of the political spectrum an issue may fall in. For reasons not entirely understood, negativity is contagious. 
Perhaps anger is productive. Clinical psychologist Schekeva Hall, Ph.D, sees anger as one of the most misunderstood emotions. It is not only erratic, he explained. It can also be an emotional fuel for making stances and taking action. The speed and consistency with which social media news moves, however, leaves little time for a proper response. Or any critical thinking, for that matter. People's interest peaks high and fades away as quickly as it appeared. This leaves us with a new, open-ended problem every week. 
I believe remedying this rift between the press and the readers is a wide responsibility. It is not only my job as a reporter to tell legitimate stories to my Ferris community. It is also our job as citizens to consume media wisely. The internet's equalizing nature tends to prioritize shock value over expertise, but it is within all of us to find the bona fide truth. There are plenty of people out there who work so hard to share it with us.