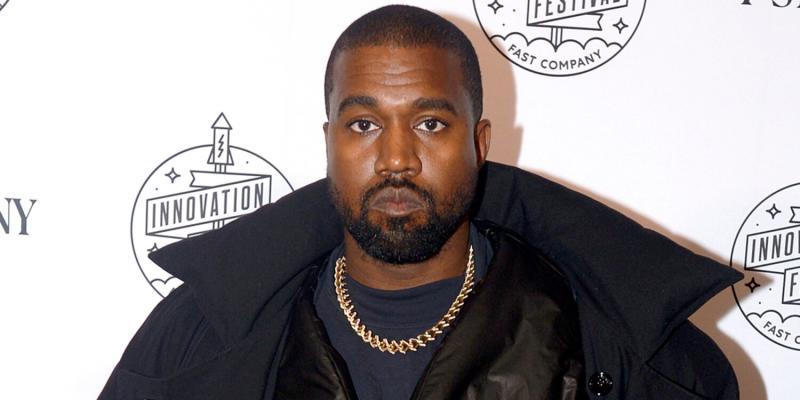 I remember when following up on Kanye West used to be thrilling. It waGetty Imagess hard to not pay attention to him because he was, and continues to be, a rapper that tends to go head-to-head with his own ego.
But all of the lights have seemed to dim, and the thrilling feeling of seeing this man has turned into the knowledge that he is simply one of many billionaire rappers; one who holds stadium-sized release parties, owns a billion-dollar shoe company and struggles with bipolar disorder.
According to Medpage Today, Kim Kardashian-West, West's ex-wife, was "concerned" about Kanye. In 2016 at age 43, West was diagnosed with bipolar disorder, and Kim was worried about him going through a manic period.
On July 4, 2020, West tweeted that he was running for the presidency, which shocked some but not most.
"We must now realize the promise of America by trusting God, unifying our vision and building our future. I am running for President of the United States! #2020vision," West tweeted. A few days after his announcement, he went on to have a four hour interview with Forbes magazine, where he made statements that seemed to show he craved media attention.
He stated that the COVID-19 vaccines are "the mark of the beast" and that "Planned Parenthood has been placed inside cities by white supremacists to do the devil's work." This is coming from a man who once said 400 years of slavery was a choice and that Bill Cosby was innocent.
West is a rapper who has not made an amazing album in five years, per Pitchfork. The same man who, in 2005 during a benefit concert for Hurricane Katrina, stated that "George Bush doesn't care about Black people."
The statement was heard around the world, and while West later apologized on The Today Show, it didn't stop him from being criticized. According to Flavorwire, he was trying to shock the media into paying attention to him by saying the most controversial thing he could think of at that moment.
The most recent ploy West has used to gain media attention is his Donda release party that was held in Soldier Field.
The 44-year-old held his third and final listening party, and some special guests were rapper DaBaby, who recently trashed HIV and AIDS, and singer Marilyn Manson, who has been accused of sexual assault.
West will always have a discography with albums that once shocked the world, but I believe the rapper has shown and given us enough to no longer pay attention to him. He will continue to start controversy, spit problematic beliefs and stage PR stunts to keep himself in the public eye.