Many people I know highly anticipate fall festivities. They thrive on tailgating, pumpkin spice coffees, apple orchards and scary movies. I wish I could be as enthusiastic as they are, but this time of year always brings me down. It is hard to look forward to the return of homework and cold weather.
To focus on the positive, I decided to turn to music. Fall is a feeling. It is new beginnings, rejoining friends, keeping busy, staying warm and settling into routine. To me, fall is about making yourself at home in the new mundane. These albums capture that.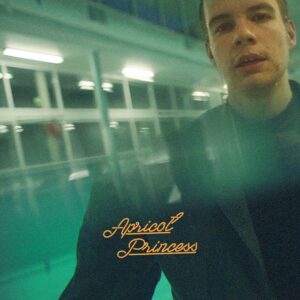 1. "Apricot Princess" by Rex Orange County
From it's symphonic opening to stoic ending, "Apricot Princess" invites the listener to immerse themselves in the music. The introductory song, which goes by the same name as the album, starts slow. Strings and horns crescendo like wind in a storm, until front man Alex O'Connor makes his vocal appearance. Right out of the gates, he sets the tone by telling the listener that this album is about love and that they are not alone. Kicky drumbeats, jazzy instrumentals, moving guest vocalists and brutally honest lyrics move the rest of this project. I cannot help but be transported to a thrift store, buying old sweaters for when the sun stops staying out so long. This album knows how it feels to be young and excited for the approaching future.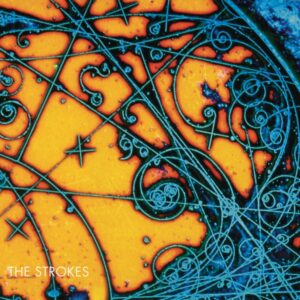 2. "Is This It" by The Strokes
This 2001 indie rock classic is an absolute staple for rainy fall days. It's the musical incarnation of a worn-in, gray Abercrombie hoodie that I just cannot part with. To quote guitarist Nick Valensi, "Is This It" has "no gimmicks, no tricks," instead, the album runs on punchy drums, gritty guitars and earnestly melodramatic songwriting. Lead singer Julian Casablancas somehow balances cool apathy with blind self-importance in his lyrics. Altogether, it becomes the perfect soundtrack for the pseudo-adulthood of college life.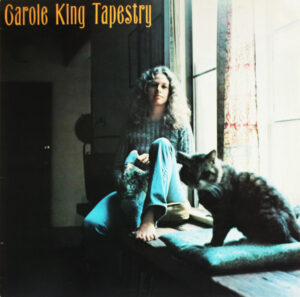 3. "Tapestry" by Carol King
If any voice could sound like cool air flowing through crisp red and yellow leaves, it is Carol King's. "Tapestry" is as bright as a September morning with tracks like "Beautiful," as intimate as late-night campfire conversations on "You've Got a Friend" and as nostalgic as the high school homecoming game on "Home Again." The best way to listen to this album is in a car full of best friends. Remember to stock all the cupholders with Biggby's latest seasonal drinks.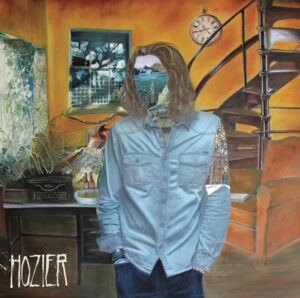 4. "Hozier" by Hozier
It is well established on the internet that Andrew John Hozier-Byrne is more than a man with a full voice. He is, rather, a force conjured up in some desolate Irish woodland for the sole purpose of making music. Every harmony and echo on this album is placed with full intention. "Jackie and Wilson" paints a picture of a flawless future with a healing love. "In a Week" details becoming one with nature in the most literal sense. From hopeful to haunting, Hozier's self-titled debut album is a walk through the most beautiful forest.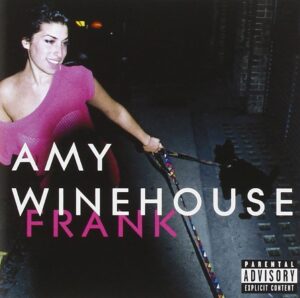 5. "Frank" by Amy Winehouse
In her debut LP, Amy Winehouse presents her most audacious side. "Frank" feels like sitting back on a busy street corner as a local fabulist explains exactly how the world works, cigarette in hand. Winehouse shares her tongue-in-cheek wisdom over breezy basslines and sassy saxophones. From unfulfilling romantic partners, to flirtatious partiers and even her own self, nobody is safe from her brooding gaze.