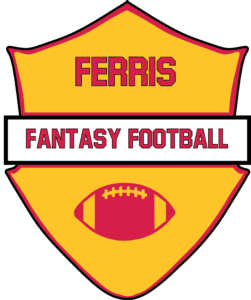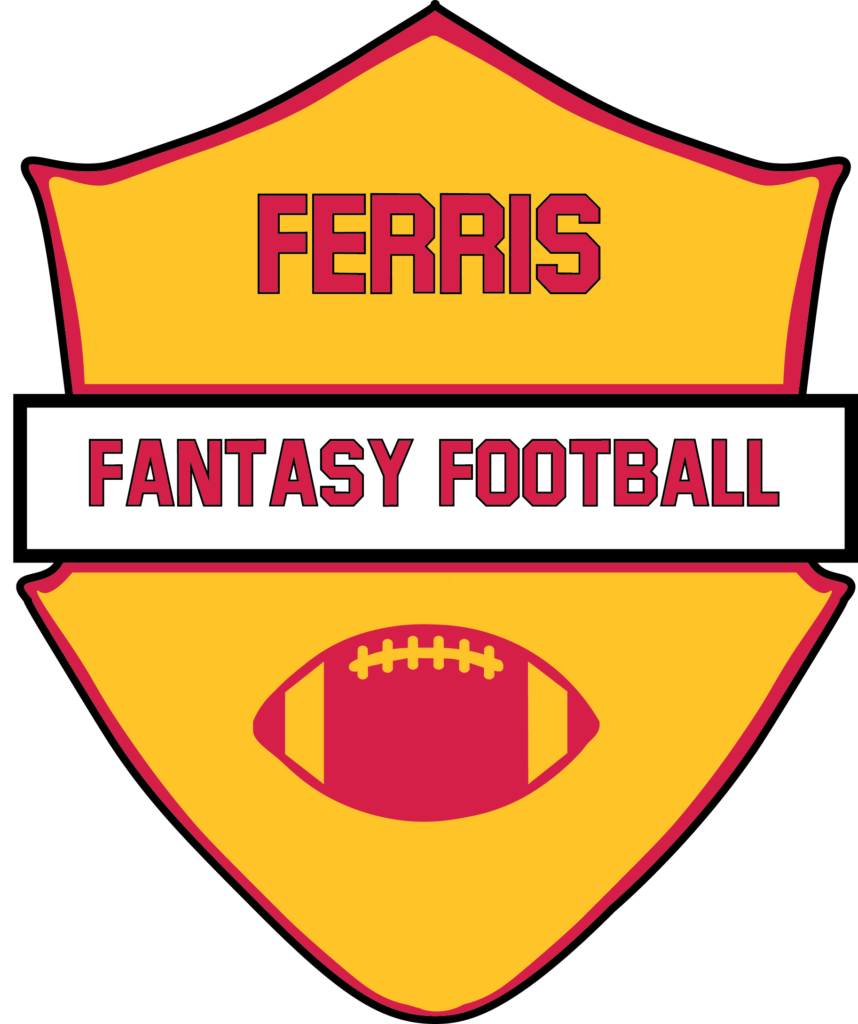 Not going to lie, we are feeling pretty good after last week's picks. With Week 2 bringing more injuries and flopping superstars, there are plenty of options that can be considered as the waiver wire begins to officially heat up. Can you trust some of the trending stars only after two weeks of play? It depends on the player and the situation. Here are the week's picks for Start 'Em, Sit 'Em, and Stream' Em for Week 3.
Brandon's Picks:

Two players you should start this week: 

Dallas Goedert – Sharing touches with a former All-Pro tight end is not easy, but Goedert has been successful in Philadelphia despite the challenge. The former backup has slowly climbed into fantasy relevance thanks to his big frame and ability to gain yards after the catch. While Goedert had a slower week against the 49ers, the game flow was a clear factor to blame. Looking into an upcoming Monday Night matchup, Goedert has plenty of upside considering the opponent. The Cowboys have given up two touchdown receptions to tight ends this season, including a third that was called back due to a questionable flag last week. Considering Goedert has 3 career touchdowns against Cowboys and fellow positional teammate Zach Ertz possibly being held out with COVID, Dallas' first name adds comical fuel to green light him in this Week 3 matchup.

Matthew Stafford – Is Tampa Bay a tough task? Sure. Is Stafford the right guy for the task? 100%. The former Lion has looked sharp in his first two games with the Rams. Having weapons like Cooper Kupp and Robert Woods has made playmaking that much easier for Stafford in LA. While Tampa Bay has a super-bowl caliber defense on their roster, not all their defensive backs are currently healthy. The loss of Sean Murphy-Bunting and a banged-up Carlton Davis has tainted the fire power of Tampa Bay's secondary. If Stafford can be protected long enough to find the open windows, he should be able to make some big plays in this primetime matchup.

Two players you should sit this week: 

D.J. Chark – The start of the season has not gone well for the Jags. Losing a first-round running back and rookie slumps for Trevor Lawrence has put Jacksonville at the bottom of the NFL totem pole offensively. For the former LSU product, inconsistency has been the concern throughout the first two weeks of the season. Despite amassing 12 targets in Week 1, he was only able to pull down three receptions including a 41-yard touchdown pass to salvage his fantasy outing. Chark's Week 2 line of one catch and 19 yards proves the suspicion of Marvin Jones being the number one target in Jacksonville. With a ball-hawk heavy secondary in Arizona coming to town, Lawrence's interception troubles bring enough concern for me to shy away from starting Chark in Week 3.

Mark Ingram – When it comes to fantasy football running backs, the most frightening term is "committee." Whether it's two, three, or even four backs getting continuous touches, the value for each player decreases significantly. While the 10-year veteran is being considered the bell cow, Phillip Lindsay and David Johnson have both seen action in at least 20% of snaps this season. The more this committee continues to roll off the hot hand, the less rock-solid consistency will be seen from each player. Having Tyrod Taylor likely missing Week 3 hurts Ingrams value even more. While many will see this as an opportunity for running backs to lighten the load for rookie David Mills, I see this as an opportunity for Carolina to stack the box like Cleveland did in Week 2 and force Mills to throw the ball heavily in his first start. All in all, lack of consistency, a red-hot run defense, and predictability give me enough reasons to leave Ingram on the pine this week.

One player you could stream this week: 

Daniel Jones – The former surprising #6 pick is on a hot tear to start the 2021 campaign. Despite the opening losses to tough defenses in Washington and Denver, Jones has still been able to produce consistently in fantasy. While he is barely inside the top half statistically throwing the football, Jones has become a top-5 fantasy quarterback by using his legs. The former Duke product currently has 122 yards on the ground, which only trails divisional foe Jalen Hurts amongst QB's. Considering his scrambling ability and consistent numbers passing, the fact Jones is available in 90% of ESPN leagues and will be facing a weak Falcons defense is a fantasy gift for those in need of a healthy QB for Week 3.
Austin's Picks:

Two players you should start this week: 

Noah Fant – Tight-ends are proving they are hard to come by at least good ones and Fant has proven he can succeed in this Broncos offense. With new QB Teddy Bridgewater being a better passer has helped Fant collect more yards but also more targets for Bridgewaters safety valve when others are not open. I do not need to say much but Denver plays against the Jets, and we all know the Jets are terrible on both sides of the ball and need much more to rebuild that team. Start Fant with confidence he continues to show why he is a top five tight end.

Derek Carr – Now I know what you are probably thinking, why Carr he's had two good games and the season will get tougher, and you are right but this week he plays Miami who is struggling with the injury bug. Miami will not have Tua Tagovailoa due to fractured ribs so they will look for Jacboy Brissett to lead their team and with how Vegas is playing on defense means that Carr and his offense will have many scoring opportunities. Carr will look tom continue his QB 8 ranking and push it higher this week and potentially continue for more weeks to come.

Two players you should sit this week: 

 Leonard Fournette – I'm sitting all the bucs running backs until they can show me it's not a running back "committee" just Brandon said that word kills fantasy running backs. Tampa is a pass heavy team with their talented core and Tom Brady is playing great football at his age that is never been heard of. Until further notice start the bus receivers but bench the backs.

 Deebo Samuel – The 49ers have played great football however they really haven't played a talented team that's better than them on paper. The lions gave them a run to comeback but a lackluster defense let Deebo run wild and the same goes for his week two performance in Philadelphia. However week three provides a challenge with the Packers and finally a defense that will test not only Deebo but Garoppolo under center as well.

One player you could stream this week: 

Justin Fields – Finally the Bears first round pick is able to play an entire game to showcase his abilities at the next level and this will pay off for Chicago, if you have fields stashed on your teams or he is available go grab him. I'm not saying start him over a top 10 QB right now but watch him to develop and he will fight for his name into the conversation of top 10 fantasy QBs.