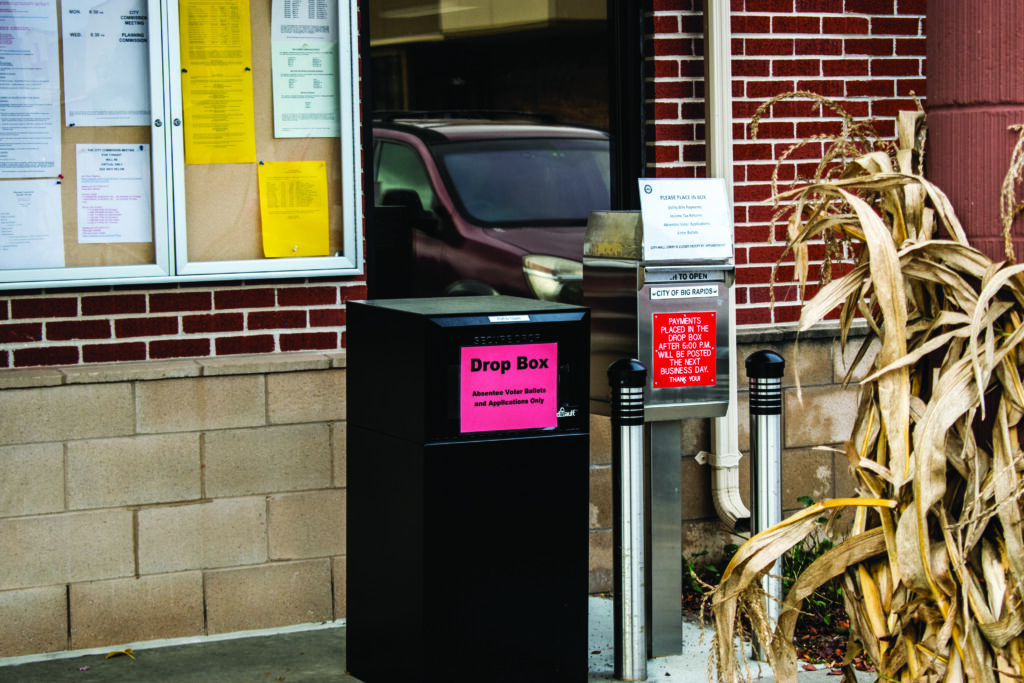 Longtime Big Rapids resident, Jennifer Cochran, is running for mayor after six years serving in local government.
Cochran began in local government in 2015 after retiring from teaching and administering a program at Central Michigan University.
"I got started in city government to start learning more hands on how we function. Starting on the planning commission was an excellent opportunity and then I had the opportunity to move on to the city commission which is where I have been for four years," Cochran said.
Her governing strategy is quite simple, she focuses on listening, learning and leading. She explained that as the current mayor is finishing his final term, she thought it was a suitable time to take this next step in leadership by running for office.
"I believe strongly in making informed decisions and doing my research, I try very hard not to impose my personal agenda in my decisions because I think that's very important for public servants not to do," Cochran said.
Cochran and her husband Dr. Richard Cochran moved to Big Rapids in 1998 when Dr. Cochran was hired as dean of the library at Ferris and tasked to help build Flite.
Together, the couple lives near Ferris and regularly interacts with students. Cochran emphasizes the importance of viewing students as members of the Big Rapids community when they are here for school.
"It's vitally important for everyone to take their right to vote seriously and get their voice heard, I always encourage students who are residents here to make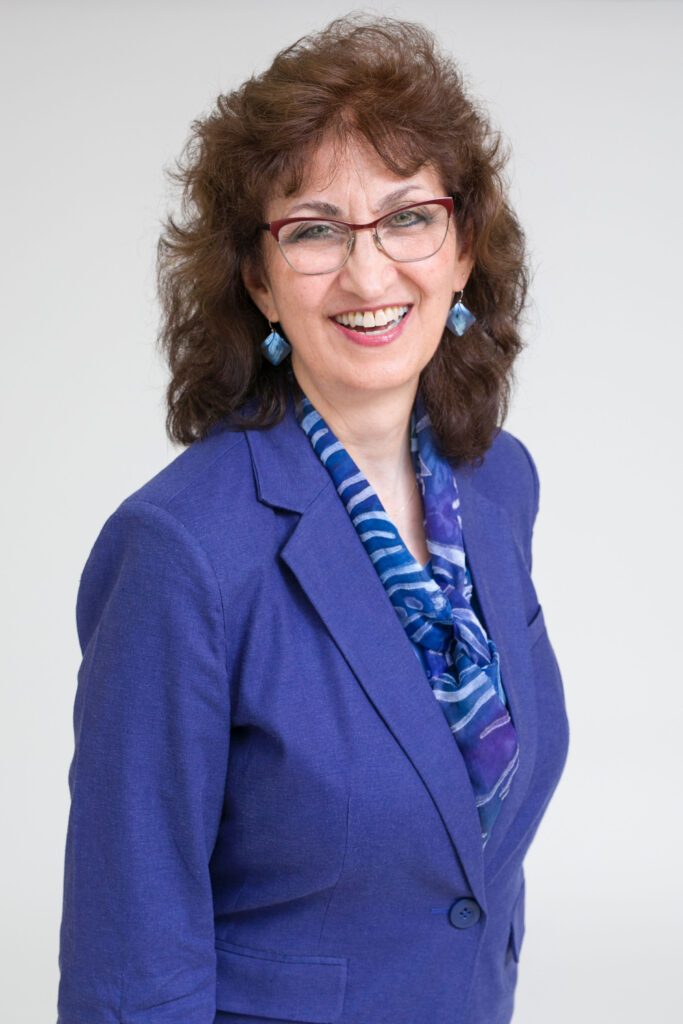 sure they are registered," Cochran said.
Cochran explained that in Big Rapids city government meetings they provide an opportunity for the public to speak about issues they are experiencing. A few times liaisons for Ferris student government have come to speak and Cochran hopes for that to continue and for there to be more communication between students and the local government.
"Being involved in student government has given me the opportunity to voice concerns and opportunities on campus. By bringing awareness to many events, opportunities, and issues occurring on campus, I've been given multiple opportunities to collaborate with other students of different backgrounds," Lucy Arbanas, a member of Ferris student government, said.
Abigail Maskill, a Ferris senior has been involved in local government in her hometown of Elkhart Indiana since 2019. She believes that it is valuable for students to be involved in their local governments, especially through voting.
"Students should be involved (in local government) because we are the next generation and if we want change, it starts at home," said Maskill.
Cochran has many plans in mind if she is elected for office. She explained that her primary responsibility is to keep the city fiscally sound. Additionally, she plans to continue improvements to the water system in town and replacing lead pipes.
Another priority is bringing more people to Big Rapids. Cochran said that it is important to have available and affordable housing, job opportunities, and economic development.
"We want to see more families moving into town, over the last 10 years we have lost quite a few people out of Big Rapids," Cochran said.
Jonothan Eppley was elected to the Big Rapids City Commission in 2017 and is currently running for re-election, he has worked alongside Cochran for the past four years.
"She is an intelligent, inquisitive and visionary person, who has done exemplary work as commissioner. It for these qualities and more that I feel she would do an excellent job representing our city as mayor," said Eppley.
Both Eppley and Cochran emphasized the importance of researching candidates and making informed decisions when voting.
Jennifer Cochran encourages students to reach out to her with any questions or concerns while they reside in Big Rapids, her email is jcochran@nullcityofbr.org.