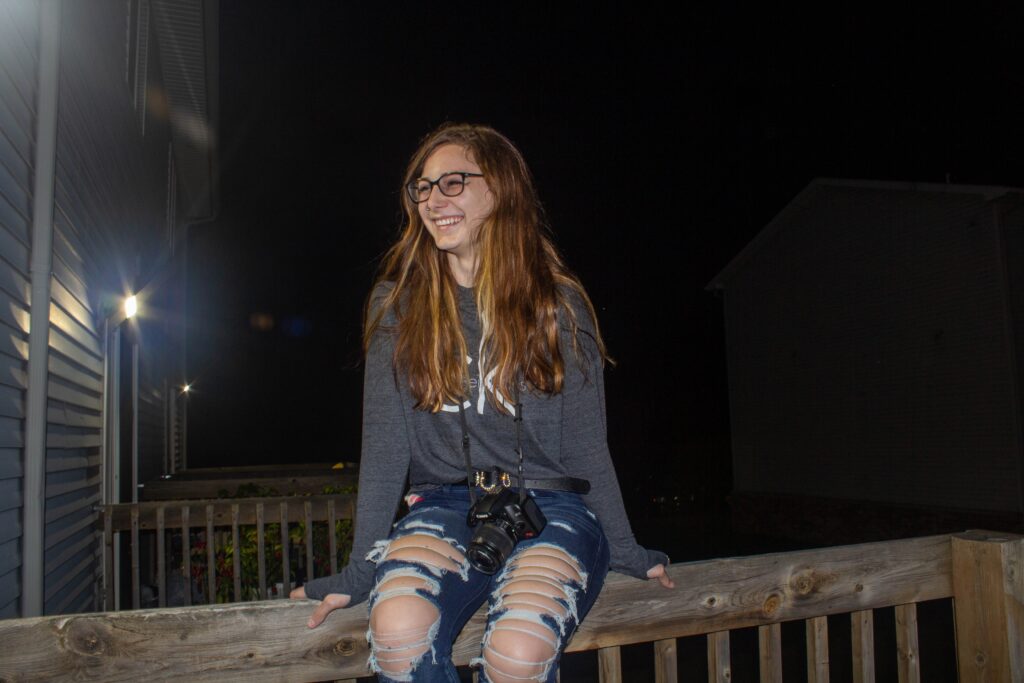 Marissa Russell is the current lifestyles editor and has worked at the Torch since 2018.
When I first applied at Ferris I was going to be a psychology major but when I went to orientation I knew that wasn't what I wanted. Book publishing was what I wanted to go into but without a major really focusing on that I got put into journalism and technical communications. I can remember watching Gilmore Girls with my grandma growing up and Rory being a big inspiration to me so I was fine with sticking with this major rather than a typical English one. I didn't realize how much I would change just being a journalist.
Coming from a small town about 20 minutes North of Big Rapids I didn't have the best social skills. Being forced to go out and meet new people and learn to socialize has helped me so much. I have earned many different roles at the Torch since my freshman year and went through many different experiences like filming football games and going to Washington D.C.
What I am going to do after I graduate this spring I am not sure. I want to use all the knowledge I have learned here meaningful and use it to do great things. Feature writing and spotlighting people's would be my ideal job but there are other things I wouldn't mind doing that are outside of the typical journalism path.