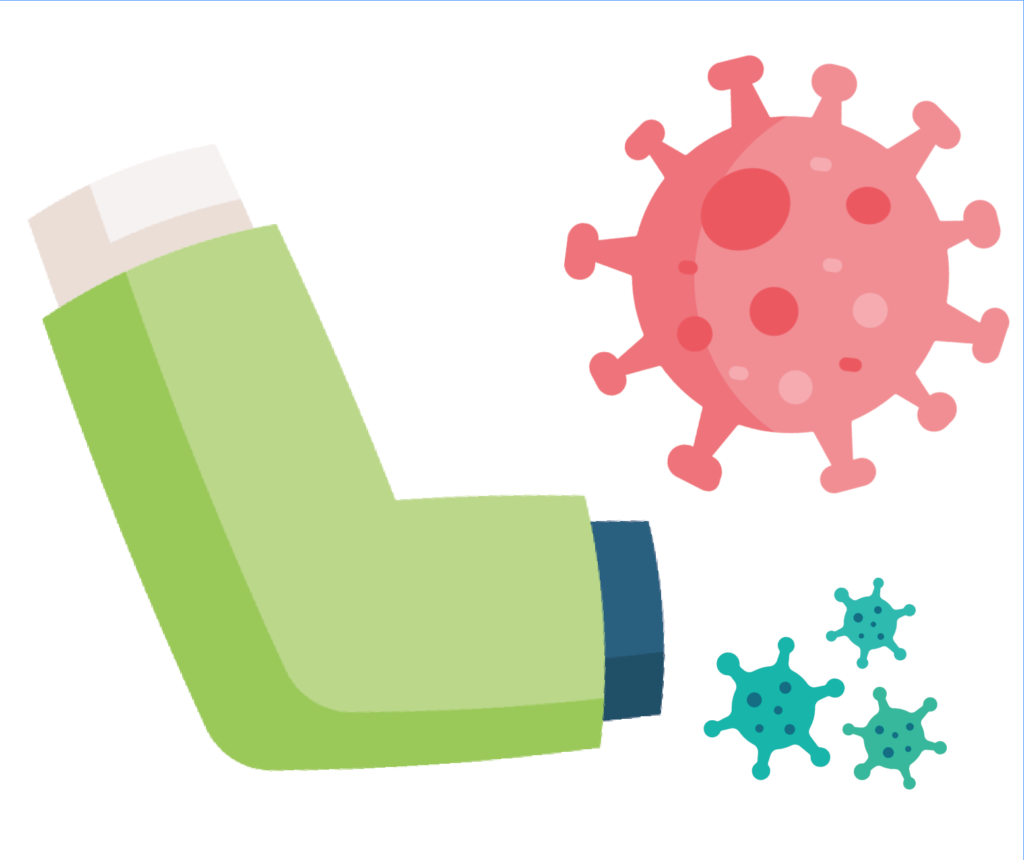 With COVID-19's new gang of deadly variants running rampant in the United States including Alpha, Beta, Omicron, and Delta, I have begun to seriously question why I have chosen to prioritize my education over my health and my life for as long as I have. Looking back at my mostly lackluster time here at Ferris I genuinely wonder whether that decision turned out to be a massive mistake.
Like many students who started their freshman year in the fall of 2020, I was greeted by a bare-bones campus. Anything that wasn't already closed when I got there would become closed in a matter of months.
Things were lonely on campus. Never anything to do or any events on campus to attend. Depression became one of the biggest struggles I would face when it comes to life at Ferris. My grades plummeted and I nearly lost financial aid because of it.
All the struggles and stress that I have gone through have affected my body and my health in ways I never could have imagined. Now with COVID-19 looming over us more than ever before and my Asthma becoming more of a risk for my own health.
Everything has piled up against me, debt, regrets, stress, anxiety, and depression. All of this just because I wanted to attend Ferris for a degree program, I realized I no longer was interested in halfway through my first semester.
I will admit that my time at Ferris wasn't all for nothing. I've formed bonds with many people, found love, and learned more about life through the people I have met than I ever could have through the classes I have taken.
None of my experiences here at Ferris was anything like what I thought they would be, and I look forward to leaving Ferris behind to start a new chapter of my life elsewhere. However, I value the lessons I have learned from my peers and the friendships I have made along the way.