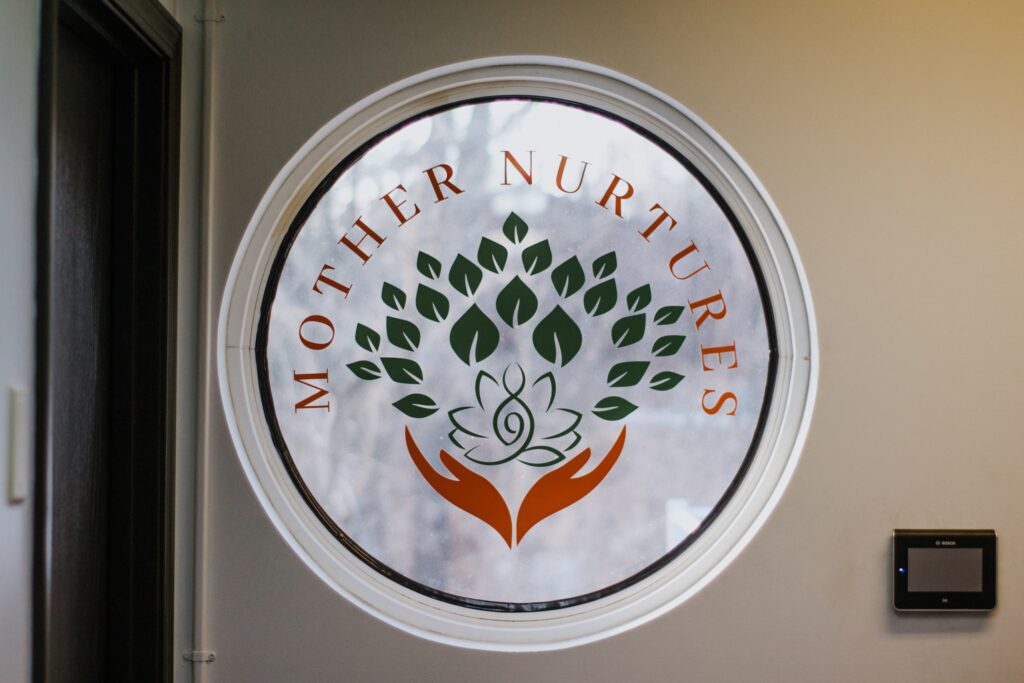 Mother Nurture, a medical and recreational adult cannabis dispensary located at 520 S. Third Ave, has temporally closed due to the tough cannabis market in the Big Rapids area.
The dispensary was a self-funded business that was able to survive 11 months. The cannabis market is currently sitting at 12 total dispensaries. According to Mother Nurture president of operations Shaun Barsic, the building is also up for sale, so it could be a permanent closing.
"It could be a permanent pause, but we just think the factors are supply chain, inflation and more pot shops coming into town," Barsic said.
Mother Nurture was the only dispensary in Big Rapids that offered one-on-one consultation rooms for every customer, according to their website.
"There's always a new shop opening with great deals [and] all that fun stuff," Barsic said. "And so it's really hard to have the sort of general business indicators of [whether this is] what we're going to see on a daily basis."
The inability to gauge the number of daily customers led to challenges with scheduling staff and ordering products.
Barsic stated he was proud of what his team was able to give to the community.
Previous customers have given them reviews and rated them 4.7 stars and up on Weedmaps, Lookyweek and PotGuide.
The dispensary is owned by Michael Vlasich, who has been best friends with Barsic for over 40 years. They have been running the business together.
Mother Nurture opened back in Feb. 2021. It was the eighth dispensary to open in the Big Rapids area and the second dispensary to close. The first to close was Well Flower in Oct. 2021, which was located next to Jet's Pizza, as reported by the Pioneer.