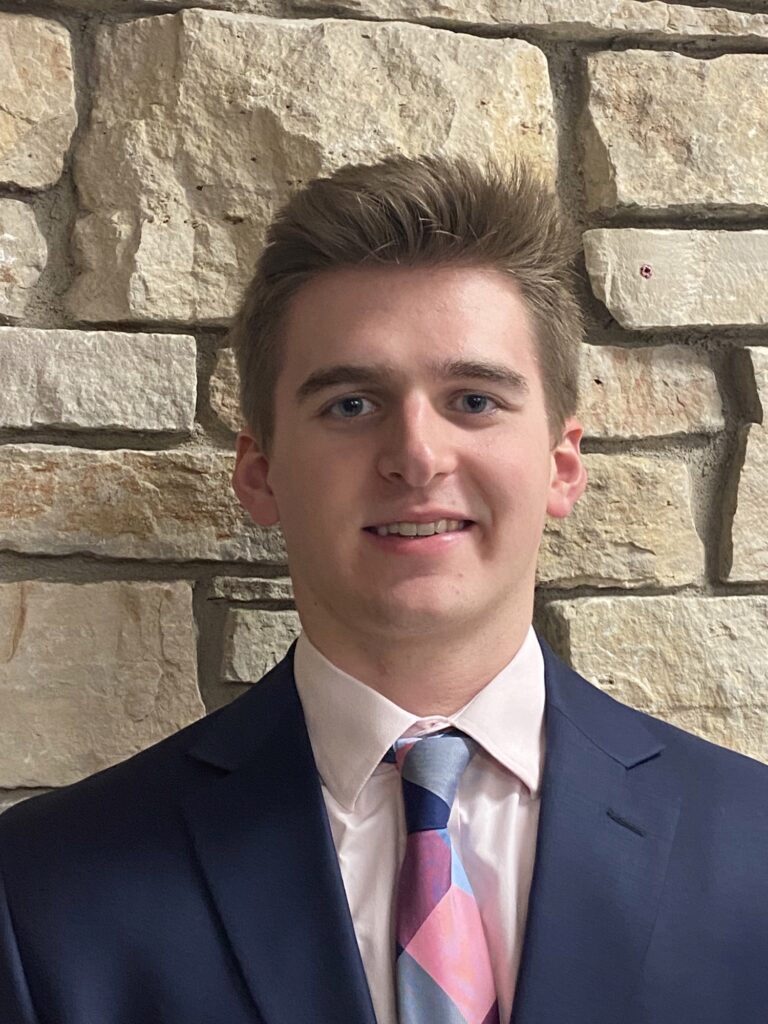 I am a junior in the Sports Communication program with a minor in Multimedia Journalism and a content specialty in Sports Science.
I have loved sports my whole life. Ever since I was a kid, I've somehow been involved with sports. I played baseball and basketball all through school, and now I play basketball and flag football through intramurals. I also enjoy golfing and weightlifting.
Outside of my own athletic career, I love watching sports. I am a diehard Michigan State basketball fan, and I like Spartan football as well. However, I am more of an NFL follower than college football because I play fantasy football. Overall, I love watching and following all sports.
Outside of sports, I enjoy spending time with my family and friends, especially my girlfriend. I love casual hangouts with friends or playing video games.
At Ferris, I currently work as the sports editor for the Torch. I worked as a sports reporter from January of  2020 to May of 2021. I am also the vice president of the Sports Careers RSO. In April 2021, I presented a year-long research project at the International Association of Communication and Sport national conference. I have helped organize a dodgeball and kickball tournament, as well as a poly-hockey game between the Area 5 Special Olympians and Ferris' hockey team.
My passion for journalism started in college. All throughout high school I dreamed of being an orthopedic surgeon. I graduated top three in my high school class of 200 plus students, spoke at graduation and held myself to the highest standards. It wasn't until the time where I had to choose my major that I stopped wanting to be a surgeon.
I was always a strong writer, and my passion was sports. So I combined the two, started working for the Torch and realized I'd found my new passion.
My dream is to be the lead reporter for the New Orleans Saints. Because I pride myself on being persistent and driven, I have every expectation of making it there one day.