With a nationwide push to include social workers in emergency responding, members of Ferris' social work and criminal justice programs aim to "expand horizons" in the justice system.
Carolyn Sutherby, assistant professor of social work, explained that social workers having a place in the legal system is not brand new. As more police departments, including that of Lansing and Livonia, add social workers to their force, the role may be expanding.
"There's a lot of really innovative, creative, evidence-based practices that are being implemented across the country and then locally for us in Michigan as well," Sutherby said.
Sutherby worked in prison and jail settings for a decade, finding a specific interest in behavioral health and justice. Since arriving at Ferris in 2020, she has used her desire to partner social work with criminal justice in the culmination of a new course, Social Work 390.
The goal of this course, developed by both Sutherby and fellow associate professor of social work Rita Walters, reflects Sutherby's original research on incarceration prevention.
"Most of my research and direct practices involved avoiding incarceration in the be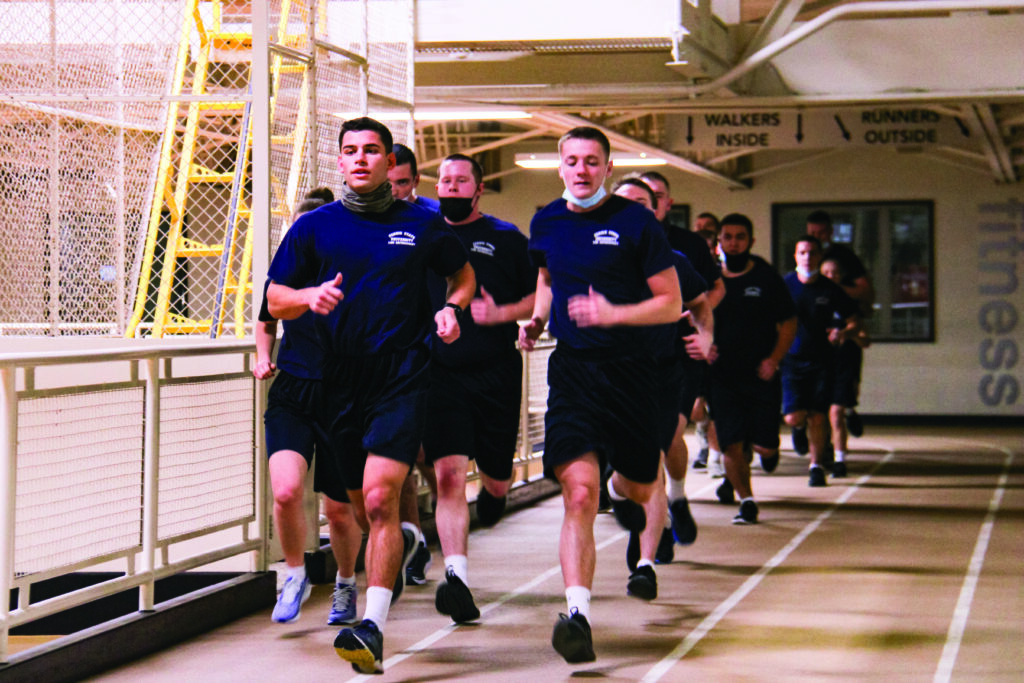 ginning," Sutherby said. "So, more prevention sort of work in providing treatment to folks that are struggling with addiction and mental health issues."
Sutherby applies this proactive thought process to students joining the workforce.
"One of the issues is trying to find a way to provide some education and some theory and practice for students prior to entering the professional field. This seemed like a gap that could be filled," Sutherby said.
Sutherby will be presenting on the course at this year's HatchEd, Ferris' higher education innovation conference. She hopes to spread the word and encourage criminal justice and social work students to enroll.
Sophomore Allissa Ash is one student whose passion for criminal justice led her to a social work major.
After beginning her studies in Ferris' nationally ranked criminal justice program, Ash realized that she would feel more capable of helping those in need as a social worker.
"You can work on a macro level where you advocate for better policies and things like that. So, it's more of the political atmosphere," Ash said.
For years, Ash has looked forward to working in and improving the justice system.
"I've always been super passionate about the criminal justice system, mostly about the reform of it… I was super interested in more fixing the criminal justice system, than just spewing out the same stuff that happens every year," Ash said.
Ash believes that justice system reform should come with social workers and police officers working in tandem. She thinks that this could lighten the "burden" placed on police officers, potentially preventing fatal mistakes.
Continuing her time at Ferris as a social work student with a criminal justice minor, Ash feels like her options for future careers are open.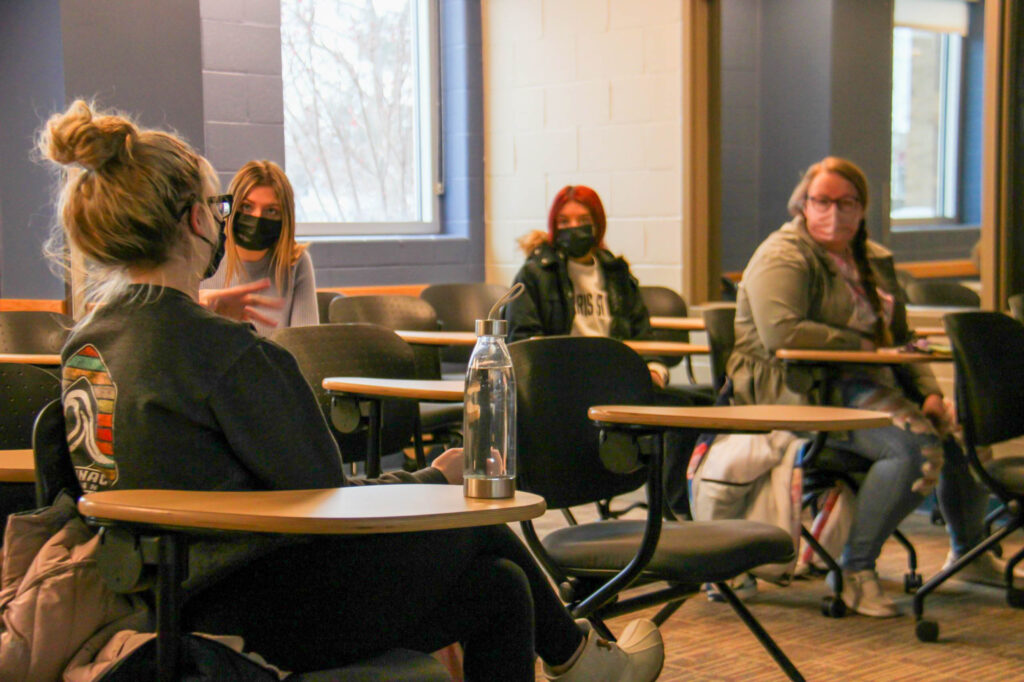 "It's always good to expand your horizons, and that's more of the reason why I chose social work," Ash said. "I can still work in a prison or work with police officers and things like that. So, I just want people to know that you don't have to limit yourself in what you do."
Assistant professor of criminal justice Michael Mendenhall says it is beneficial for students in both programs to "branch out."
Though he believes that the combination of these two fields runs deeper than taking a few college courses, he would love to have all social work students learn about the system through his introduction to criminal justice class.
Mendenhall explained that directly incorporating social workers into emergency roles alongside police officers is still in its infancy. He recommends watching the results from the departments in Livonia and Lansing and weighing the pros and cons after more time goes by.