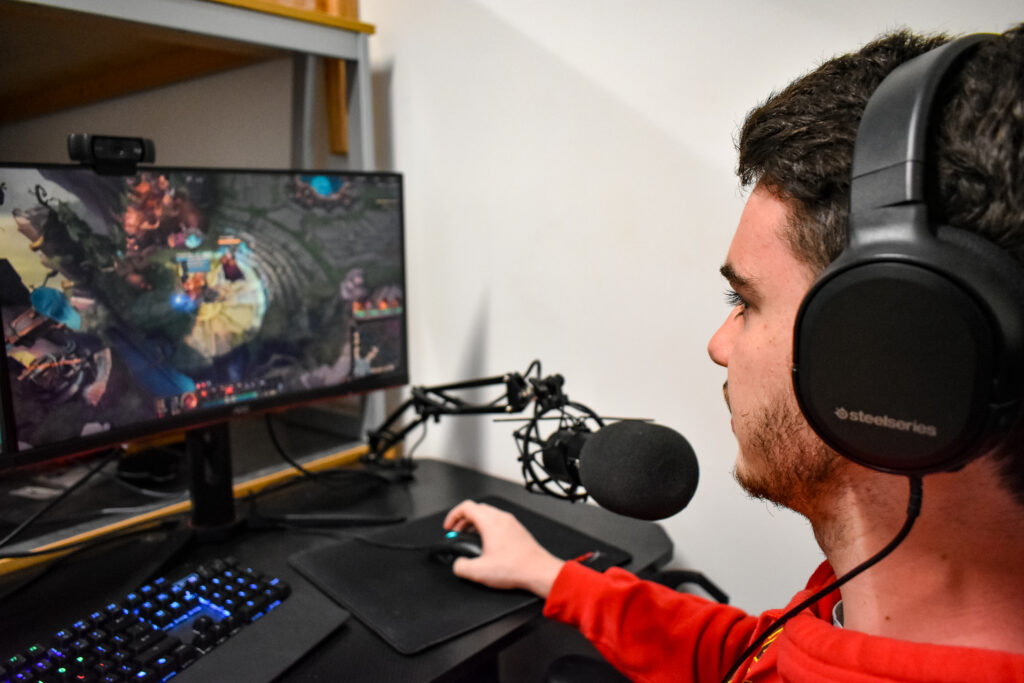 Ferris is hoping to add a less than conventional program into their lineup in Fall 2022.
The proposed Esports Production program would be a part of the College of Business. The program would teach students how to manage esports tournaments, coach players and about the technical aspects of esports.
Among the academic community, there were some concerns that the program was not "academically valid," according to Ferris professor Varun Singireddy. Singireddy explained that people did not feel that there were academic degrees that could be found in esports.
"When we take 'playing video games" out of context, and bring in focus areas such as Production, Streaming, Coaching, UI Design, Communication, Event Management, etc., it is evident that these disciplines have many jobs in the industry," said Singireddy. "Furthermore, there are academic programs and degrees offered in these disciplines. Looking at the history of Esports and Esports events, it takes a crew of professionals in the roles mentioned above and more. Therefore, the Esports Production program focuses on training students for jobs surrounding the 'Gamer'. In the future, we plan to pursue more concentrations through the program as more disciplines become prevalent."
Current Ferris students are already getting excited about the proposed program. Rachel Wesserling, a current Ferris junior in the Criminal Justice program, currently participates in the esports club on campus. She is a supporter of the program and helped the TDMP program make a video spotlight on the proposed program.
"There are so many people that are starting to realize that you can get a good career out of the gaming industry," said Wesserling. "It most definitely will draw in people in. There are so many curious people who would like to know more on how to be a part of that scenery."
In 2020, Northwood University launched their Esports Management program. The University claims that it was the first university in Michigan to offer such a program. Last year, the CEO of Activision Blizzard Robert Kotick gave the University of Michigan $4 million to use towards developing an esports minor.
The idea for Ferris to have an Esports Management program began in 2019, according to Singireddy.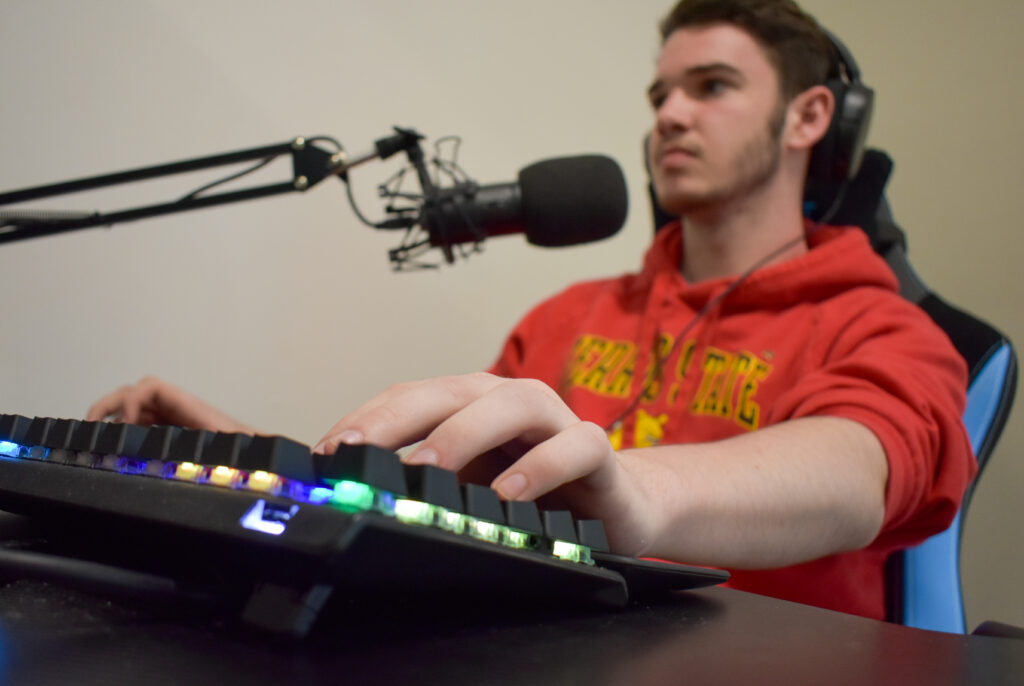 "In Fall of 2019, Dr. [Andrew] Peterson, with various other faculty members, took the initiative to create a program proposal," said Singireddy. "It took us 2.5-3 years from then to now, addressing concerns, revising the proposal, and getting it approved by the administrative bodies to finally have a program."
The proposal has 12 new classes for the program. The classes include Intro to Esports, Event Management, Psychology of Play/Players, and more. Classes will be offered in the Center for Virtual Learning, which will include an esports arena for hands-on learning.
The Esports Production program has already received approval from Ferris's Board of Trustees. While the program still needs approval from other universities in the state, Singireddy is hopeful the program will receive approval.
"Since our program is unique in its offerings, catering to jobs in the disciplines of production, UI design and event management, we strongly believe that we are going to be approved," said Singireddy. "If for any reason we do not get approval, we will address the concerns and keep pushing! Esports will be a continuously growing and evolving field. We are prepared to adapt to industry needs and whatever direction Esports are going to take in the future."
More information on the program can be found in the program spotlight created by the Ferris TDMP program. The video can be found here: https://youtu.be/OoFJyXdmWPQ