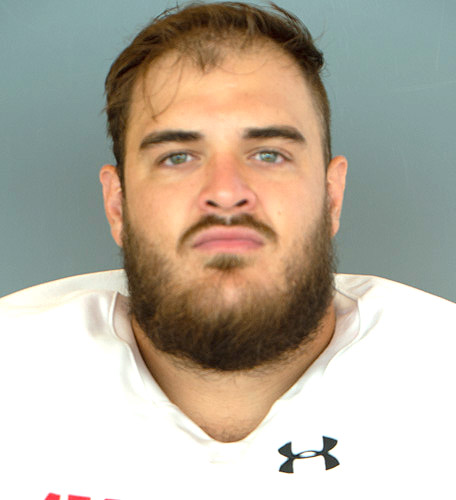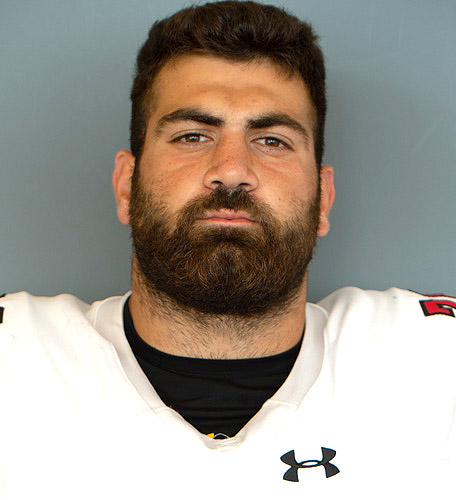 Following the conclusion of the NFL Draft on April 30, Ferris saw three former players go pro.
Quarterback Jared Bernhardt signed with the Atlanta Falcons and offensive lineman Zein Obeid signed with the Detroit Lions. Both were signed as undrafted free agents. Offensive lineman Dylan Pasquali was invited to training camp for the Tampa Bay Buccaneers.
Bernhardt entered the draft as a wide receiver/kick returner. This is a clear departure from his quarterback role at Ferris, but it makes sense as Bernhardt landed in 10th place in Division II rushing yards with 1,416. 
Pasquali is the reigning Gene Upshaw Division II Lineman of The Year award winner. The award is given to the best lineman throughout all of Division II football.  On top of that, he's an All-American athlete.
The combination of Bernhardt, Pasquali, and Obeid helped lead Ferris to a perfect record of 14-0 along with a national championship title.
The trio assisted in landing Ferris the number one scoring offense in 2021, averaging 47.2 points per game.
With Obeid and Pasquali up front, Ferris averaged 281.6 rushing yards per game alongside 58 rushing touchdowns. 
There have been no Bulldogs taken via draft pick since 2018. The last and only to be taken in the draft was defensive end Zach Sieler in 2018 when he was taken 238th overall by the Baltimore Ravens. 
The three will most likely have to fight for roster spots on their respective teams. 
Although not announced, NFL training camp is expected to begin sometime in July.