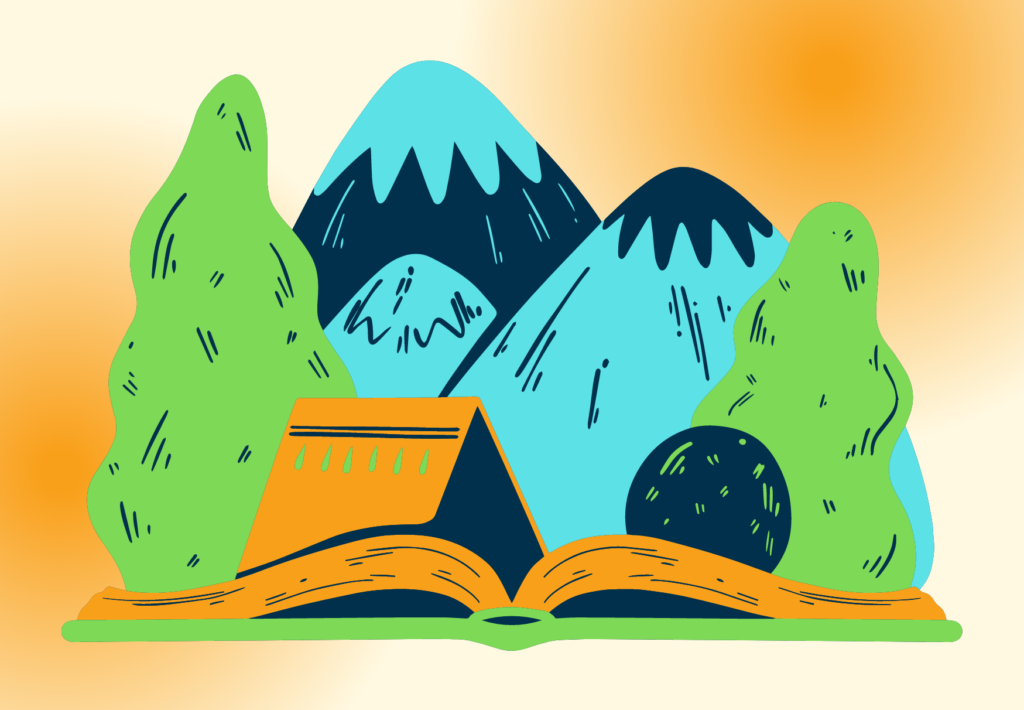 The Student Recreational Center is a facility available to all students, faculty, staff, and even people outside of the Ferris community. Throughout the year, the SRC gives the option to rent out equipment that can spice up summer plans. Equipment can be rented out daily, weekly, or deposited for affordable prices.
A form is to be filled out that asks for basic information such as name, phone number, ID number, and address. As well as questions on the event the equipment is needed for and what equipment is being rented.
There are many options that can be rented out that range from camping equipment to hiking equipment. Here are some fun ideas on what to do with them over the summer:
Tents for two, four, or six people are available. Go camping with a group of friends or a significant other. Rent that out with a camping chair, cook kit, and sleeping bags, and have a fun, adventurous summer night.
Go out to campus on a nice sunny summer day and hammock. Bring some friends or go alone. Cuddle up in there with a book, listen to music, color, draw or even study for summer classes.
Take a hike and rent out a backpack. Don't fret if it rains because backpack rain covers are also available for rental.
Rent out a dry bag when tubing down the Muskegon River so that the belongings are taken with stay safe and dry.
To learn more about rentals, deposits, fees, policies, and risks visit https://www.ferris.edu/student-life/u-rec/facilities/equipment.htm and take advantage of this resource to experience a relaxing and enjoyable summer.