The Office of International Education and the International Student Organization welcomed students and the public to the 33rd annual Festival of Cultures.
Participants were welcomed to tables that represented various countries and provided food samples. Students on campus were able to perform with rehearsed music and dances representing their culture. Members could also take part in a "guess the country" game.
Posters of information from each country, a table for henna, a photo booth and a coloring room for younger attendees were available. ISO members each put together a poster board of traditions, sports, food and anything special from the culture of the country they are from.
This has been the first in-person event the ISO has held since 2019 because of the COVID-19 pandemic. Now, it's "back and it's bigger than ever," according to ISO Vice President Talah Muhammad. When the ISO tried hosting this event virtually one year, participants were able to submit videos of their performances. However, they were not able to share food through the online festival, which holds a large part of the festival's heart.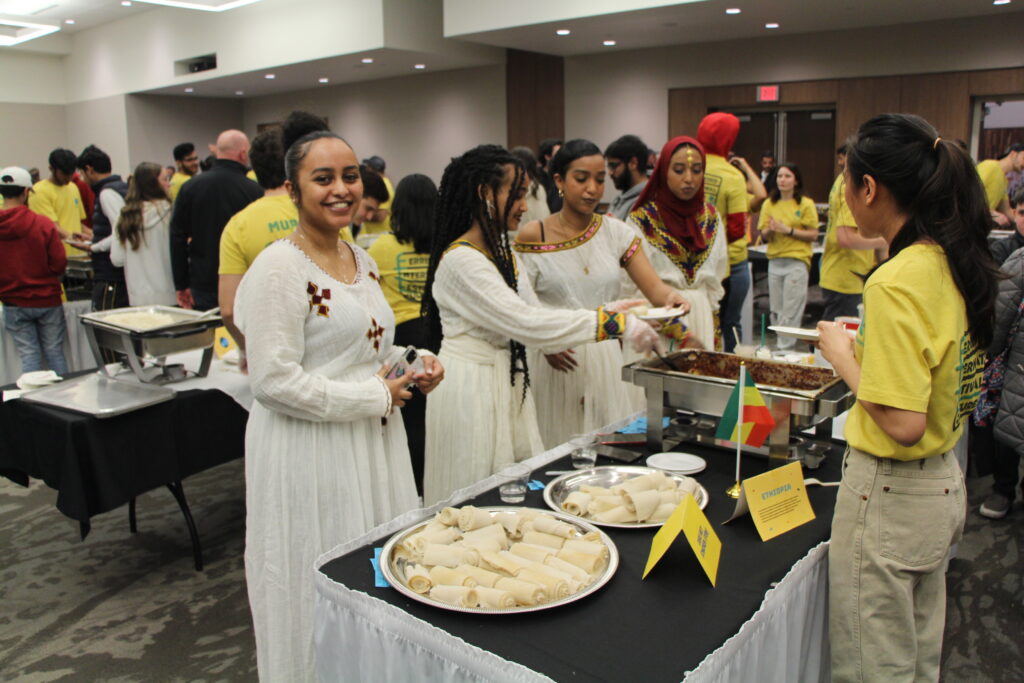 "During COVID, this [event] was impossible with so many people gathered in one place," Muhammad said. "They did try to have this online, but you can't share food, so it doesn't really work."
OIE recruiter Jacob VanLaar believes the importance of the event comes from exposing the campus and the Big Rapids community to a great diversity of cultures. He was excited to hold the festival again to be able to share "all of the cultures and good foods."
"We were really excited to help our community learn more about the diversity and cultures that we have here on campus," VanLaar said. "This allows our students to share their cultures with Ferris' campus, share their food, their songs and [representations of] where they're from."
The Hispanic Student Organization and  the Center of Latin@ Studies also participated in the event. HSO Secretary Paige Williams went to this event for the first time.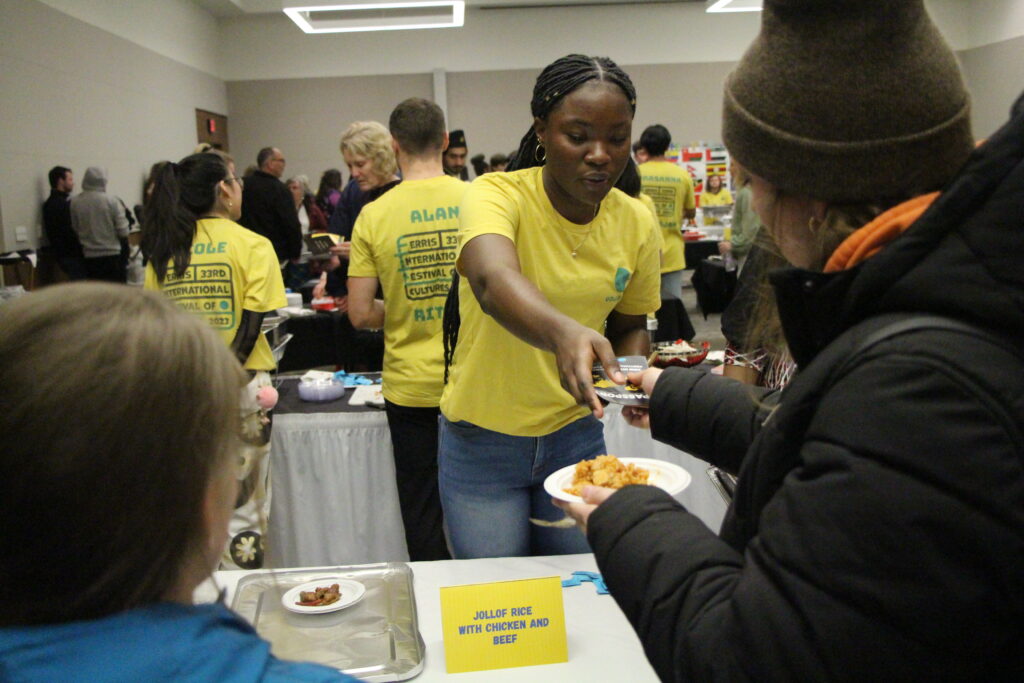 "This brings us closer to people who are world citizens and feel less threatened and more safe with different cultures. That kind of thing brings people together," Williams said.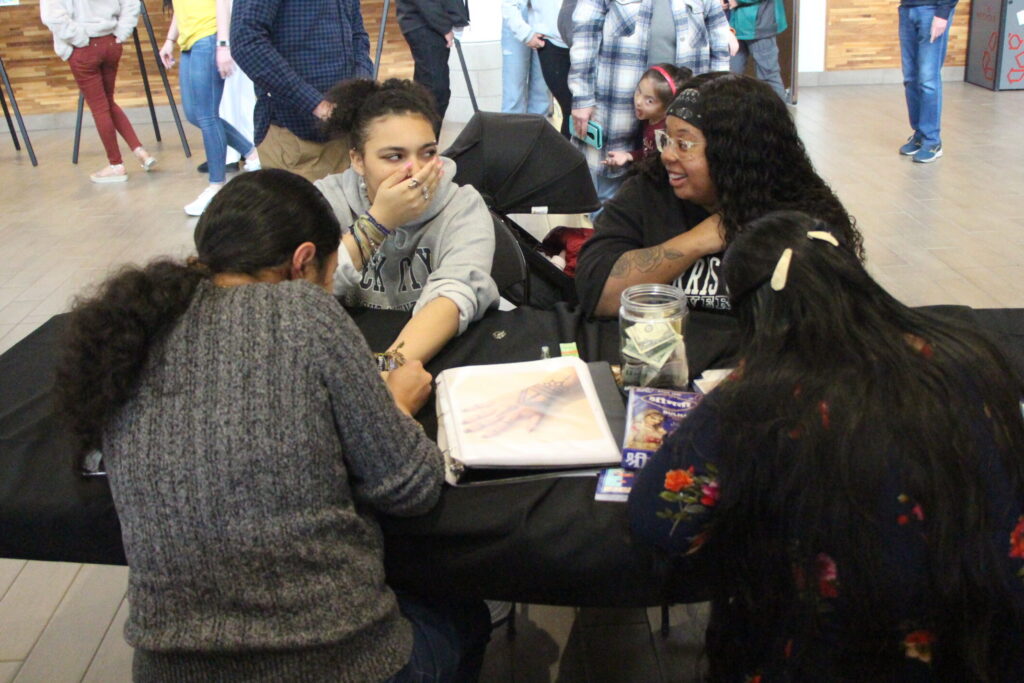 Although the volunteering students and faculty serve different roles from each other, the inspiration, motivation and importance of putting the event together remained similar. The room was filled with volunteers eager to share items from where they are from.
Advisor of Art and Science Education Dave Schrock believes that finding volunteers for an event like this "doesn't take much of a nudge" because multicultural students are proud of their country and miss it. He sums up the event as a "celebration of different cultures that we all have here at Ferris."
"As an advisor, you go into a university learning skills and knowledge," Schrock said. "Another big part of that is getting exposed to… different ways of thinking and different backgrounds."
The OIE and ISO hope to bring more cultural events to campus in the future.