If you are looking for a topic to get heated about, a good show to binge-watch or even something as simple as learning about fellow students' opinions on various topics, the opinions section is where to be.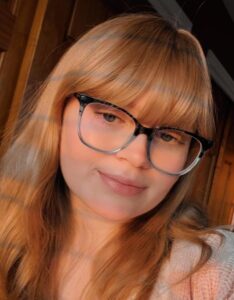 My name is Karissa Lange and I am going to be a fourth-year technical communications major (with a specialty in graphic design, if anyone cares to know) in the fall. I am the new opinions editor. While I am not a journalism student, I currently have four Torch special editions under my belt and am excited to gain more experience in a section that is not as hectic.
I am greatly looking forward to carrying on our previous opinions editor Dylan Rider's plans for the section, through his overall organization and methods to encourage writers to think outside the box. I strive to create a space for fellow Torch staff and outside students. The opinions section will be a comfortable space to share the topics that they love, and think will interest or benefit others.