Nursing freshman, Stormy Asanpi, died in Merrill-Travis Hall on Sept. 5.
Asanpi was from Traverse City and was studying nursing at Ferris and wanted to work in pediatrics. She was part of the Grand Traverse Band of Ottawa and Chippewa Indians.
Ferris sent out a university wide notice on Sept. 5 notifying students that there had been an on-campus death, with limited information available. As the week progressed President Bill Pink issued a statement about the death on campus on Sept. 6.
"One of our own family members passed away and friends the thing about that is that it makes it so important, and it reminds me of not only the importance that each and every one of you have to this institution and each one of you have to me," Pink said. "But it also reminds me of the importance of you and I and all of us doing all we can to take care of each other."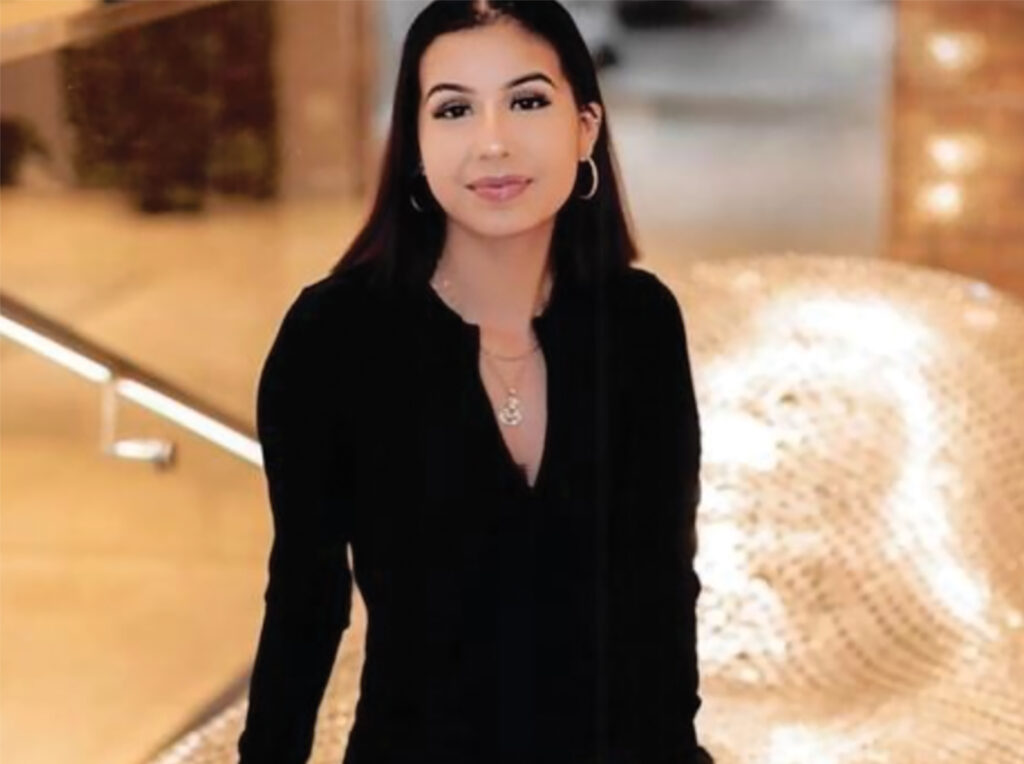 On Friday, Ferris released information including Asanpi's name and college, as well as information about her obituary and service. Her service was held on Monday, in Charlevoix. The visitation began at 1 p.m. followed by her service at 3 p.m. Ferris lowered the flags half-mast on Tuesday in honor of her passing.
Her cause of death has not yet been released. The obituary for Asanpi is available to look at online on the Martinson Funeral Home website. Those who knew her are also able to share a memory of her as well. Some of her friends and family have already begun to share memories.
Michael Miller wrote in a tribute: 
"Stormy was a great friend she was so smart and always was a leader in her own way she always accepted people for who they were stormy was like my daughter and I hope she will be watching over all of us god bless stormy and family as stormy s family will always be in my heart and be my friends."
Juliana Luna wrote in a tribute: 
"My best friend and my mirror. Your story wasn't suppose to be cut short. I'm sorry my heart & I wish we would've spent and made more memories together but I've come to the understanding we were just on our own journey. I could say a millions times I love you and still feel like it isn't enough but I will see you soon. I think of you everyday and when I see a rain cloud or the weather get grey I put my head down and smile because I think of you stormy. I love you."
Christina Batsikouras, Asanpi's co-worker, wrote in a tribute:
 "Stormy was always the kindest girl to me at work. When everyone was mean to me, she was always kind and friendly. Her heart was always pure. I›m so grateful to have met her and known her. I›m forever thankful for her compassionate soul. Rest in paradise Stormy. You are forever loved."
The Torch will continue coverage in memory of Asanpi's life in the coming weeks.