On Wednesday, Sept. 6, Ferris State University hosted a meet the dean's event where students had a chance to learn about the dean's job.
As ice cream was served for student engagement, students were provided with the chance to meet the dean and talk about issues that students face on campus. A few students had this to say.
"I feel that the staff and faculty here at Ferris University is very helpful towards me," Grant Gross said. "I've had multiple different meetings with them through my high school career to help me determine what degree would be best for me here at Ferris."
This sentiment was expressed by a couple other Ferris students at the meet the dean's event. Dominick Roundtree, a senior here at Ferris originally did not plan to stay at Ferris past his senior year, but now Roundtree is thinking about getting his master's degree here at Ferris.
"Honestly, they helped me a lot at getting a better perspective on the world, and what to expect coming out of graduation," Roundtree said. "The deans have helped me a lot with getting internship opportunities, but also helping me figure out what kind of job is right for me".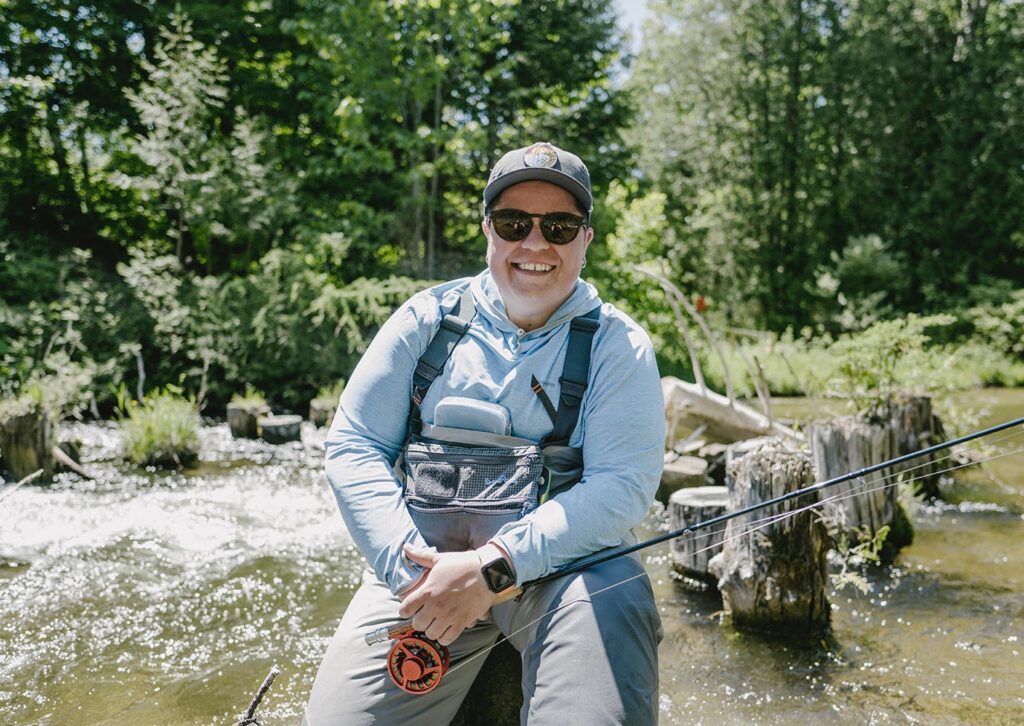 When asked what the deans could do to improve faculty student relationships, Roundtree thinks that the deans should encourage students to go out more and experience new things.
"I feel like during my first couple years at Ferris, my professors treated me more like a kid than an adult," Roundtree said. "I didn't really like that. I feel that if I was treated as an adult then I would have taken more advantage of the opportunities offered at Ferris my freshman year instead of just now at my senior year."
The dean of student life, Lina Blair's, main job here at Ferris is to help students who are struggling with the various issues that a college student face be it connecting students to the resources the university offers or helping students with mental health issues.
"I chair a team of people here on campus whose primary goal is to help students who are experiencing a mental health crisis or are at risk of harming themselves," Blair said. "The other pieces of my role are to oversee such departments as the center for student enrollment, caps, and counseling, our main goal is to make sure that students feel like they belong here on campus."
When asked what advice Blair had for students who are committed to finishing a college degree, the number one piece of advice would be asking for help.
"When I was a freshman in college it took me a while to feel comfortable to ask for help," Blair said. "The second I did I began to thrive."
The one thing that the deans wanted to make clear was that the deans are committed to making sure that all Ferris students not only graduate with a college degree, but also have a fun time doing it.