At an early age, Hispanic Student Organization President Alondra Reyna knew she wanted her culture to be a part of many different aspects of her life. With this goal in mind, she came to Ferris looking for camaraderie and a way to indulge in her cultural pride.
Reyna is in her third year at Ferris and is studying mathematics education with a minor in Spanish. She has hopes of one day being a math teacher.
The idea of attending Ferris started when Reyna found out about the numerous cultural organizations that Ferris offered. According to Reyna, she loved how she could reach out to organizations such as the Center for Latin@ Studies.
"I came here because Ferris was one of the only schools that had a center like CLS," Reyna said. "I wanted to find a home, I wanted to be with my identity and explore my identity. I came here on the promise of finding a home away from home." 
Before college, she knew that she wanted to be involved with her culture and her community in any way she could. She originally joined the Aspiring Educators of Michigan, but soon decided that she wanted to join an organization that represented her culture.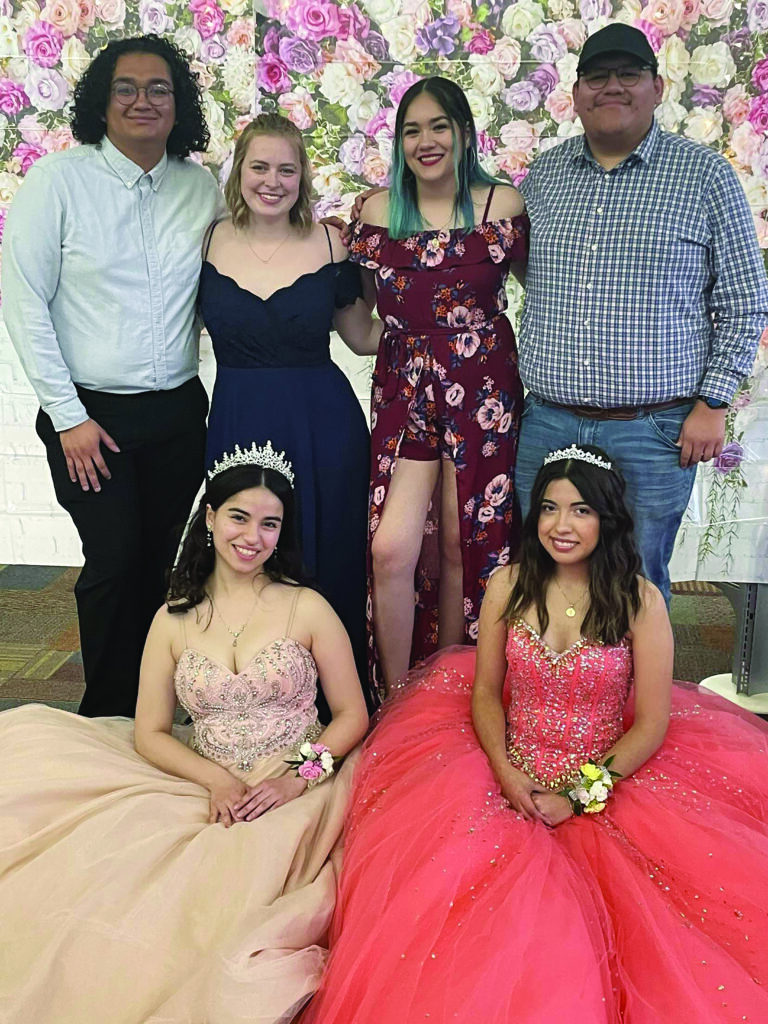 This is when she decided to join the Center for Latin@ Studies as a permissive scholar. Joining the permissive scholar program was what led her to find out about the HSO.
At the end of her freshman year, she was asked to take over as the HSO president. After only her first year, Reyna was intimidated by the position in front of her and had doubts about her abilities to do it. 
"The director came up to me and told me about the opportunity, and at first, I was scared," Reyna said. "I rejected the position out of fear that I would fail my community, but my community supported me and encouraged me to do it."
Since becoming president, Reyna "loves what she does" and she is so grateful for the opportunity she was given. She believes she wouldn't be able to do it without the help of her e-board. 
"I cannot ask for anything more, my e-board has really been my strongest support," Reyna said. "I feel like they are the reason why I have enjoyed being president so much, it's because I know that they always have my back." 
Biotechnology senior Alex Guzman-Vargas is the vice president of HSO and has worked closely with Reyna throughout her presidency. He believes that the best quality about Reyna's presidency is how observant she is of HSO members.
 "She can read the room and see where she is needed," Guzman-Vargas said. "For example, in our club meetings, she takes note of which members are not as involved or might feel more distanced from the community, and she always eases them back into the group." 
Guzman-Vargas describes Reyna as a "wolf pack leader." He believes that her leadership stems from the love of her community. Reyna strives to make a sense of community and a "home away from home" for all of HSO students. According to Guzman-Vargas, Reyna's leadership is a key aspect of their success.
"She leads the organization to success and continues to foster a welcoming community." Guzman-Vargas said. " She frequently checks in with members of the executive board and members of the organization as a whole. She ensures that no one is ever feeling left out from the group" 
According to Reyna, the best part about being HSO president is her community, and getting to connect with so many different people and organizations.  As president, Reyna works closely with other student organizations to host events.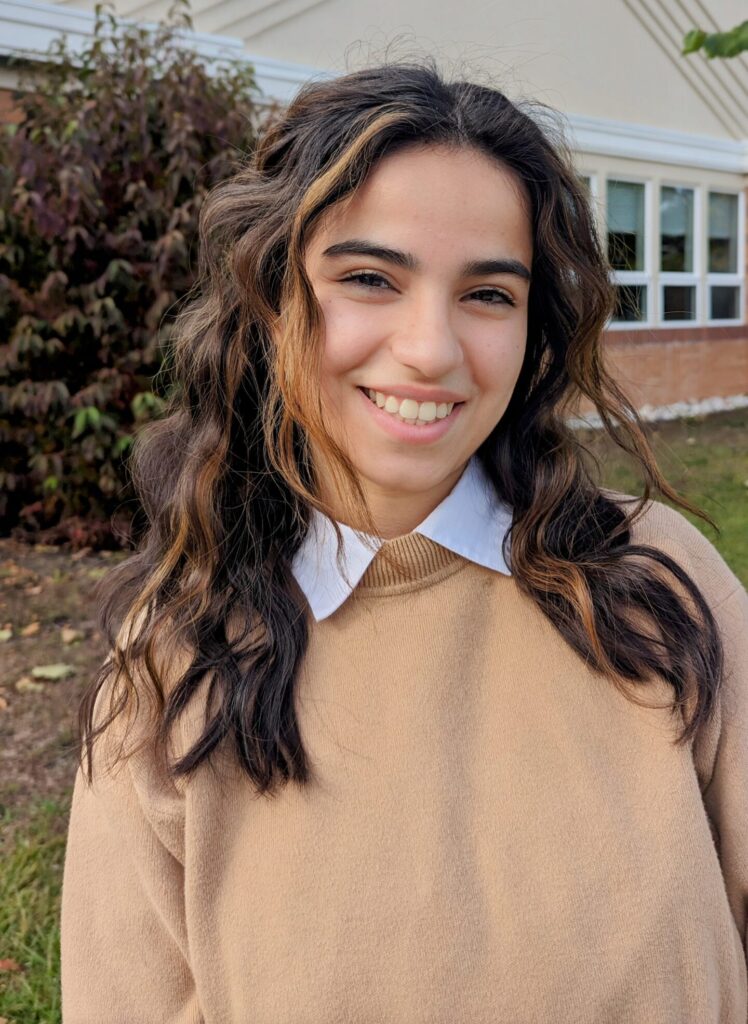 Reyna's favorite event that she attends each year is the Day of the Dead Ball, hosted by the multicultural fraternity, Sigma Lambda Beta. According to Reyna, it's the event she "has to attend each year" because of how much she enjoys it. This event is one of her favorites because of how much fun it brings to the community.
"There is loud music, good food and you get to wear cute dresses," Reyna said. "The guys of Lambda are super nice, and always do such an amazing job putting it on."
As president, Reyna wants students to know that HSO is for everyone. According to Reyna, it "hurts to hear" that people say they can't join because they are not Hispanic. 
"We want people to come to our events, and I can tell the Hispanic organization's name can shy away a couple people," Reyna said. "As president, I want everyone to know that it is a safe space, and everyone should feel like they are welcome. We are all here. We are all a community, and we are a community with open arms."
For more information, visit hso_fsu on Instagram.