Two Ferris students have been charged with burglary for an incident that occurred on Feb. 14 at a house in Mecosta Township.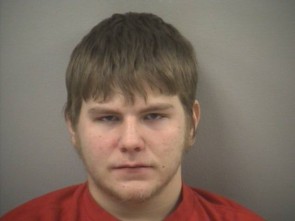 Tyler Eggleston, 19, of Howard City, and Justin Chabeneau, 20, of Saint Clair Shores, were arraigned in the 77th District Court. They are currently being held in the Mecosta County Jail on a $50,000 bond.
A flat-panel T.V. is among the items that were taken from the home.
The Mecosta County Sherriff's Office and FSU Department of Public Safety worked together in response to this incident.
More information will be posted as it becomes available.