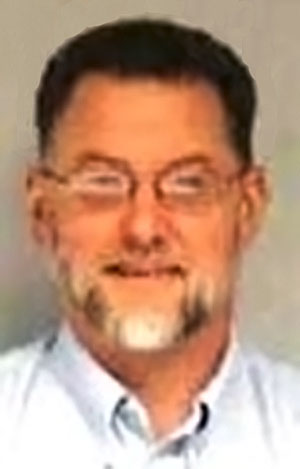 Governor Jennifer Granholm has appointed three new members to the Ferris Board of Trustees.
The members who have been appointed are Dr. D. William Lakin of Clinton Township, Edward L. Haynor of Newaygo and Larry L. Leatherwood of Lansing.
The announcement was made on March 25. All three members are taking the seats of board members who plan to retire. Lakin will succeed Patrick LaCline, Haynor will succeed James Haverman, and Leatherwood will succeed R. Thomas Cook.
The seats for Haynor and Leatherwood will open at the first of the year. The appointments will take 60 days to take affect unless rejected by the state senate, according to a memorandum from President Eisler.
Lakin's father Bill Lake was a member of Ferris' optometry faculty. Lakin is also President of Family Eye Care Associates and has served on the board of directors as the Michigan Optometrist of the Year for the MOA (Michigan Optometry Association). He also currently serves on the State Board of Examiners in optometry.
Haynor is president of Haynor Educational Services, Inc. and Leatherwood is an executive consultant. n