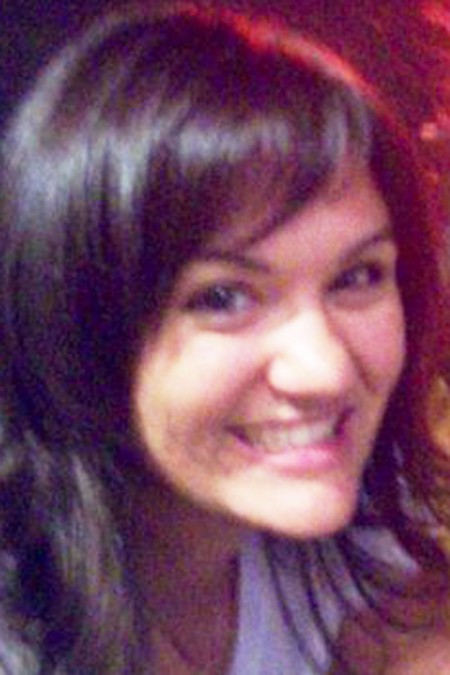 This past summer, three Ferris students traveled to Syria to help improve relations between U.S. and Middle Eastern students.
Piram Prakasam, associate professor in the physical sciences department who helped coordinate the trip for the students, said traveling abroad helps the university to become more globally conscious.
"It's important to prepare students for a global workforce," said Prakasam. "America is competing in a global market and Ferris has to become a more global-oriented campus."
Leanne VanRemortel, a senior in biology education, Lynn Overmyer, a junior in graphic design and Stefanie Edington, a sophomore in pre-pharmacy, traveled to Syria in July to educate Syrian students in teams known as revolutionary youth union groups.
"We coordinated mostly opportunities for youth in different training programs," said VanRemortel.
For two weeks in July, the students traveled to the city of Damascus, Syria. The goal of the trip, set up by Ferris' International Center, was to both form positive relations between the U.S. and Middle East and change false conceptions that the U.S. has of the Middle East.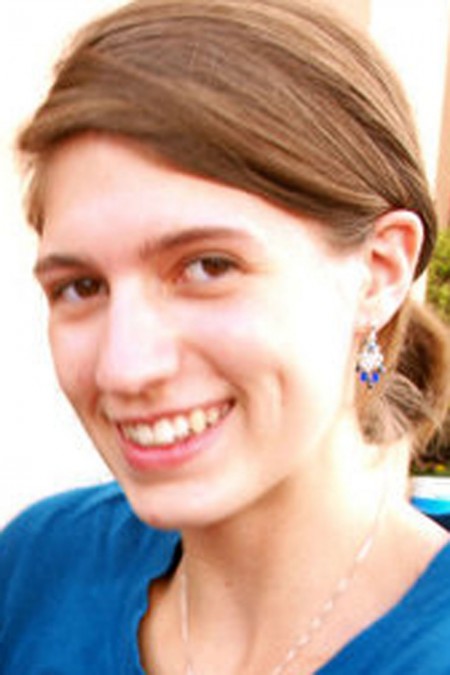 VanRemortel said that although the students got the chance to tour and see the sights of the city, the main focus was to spend time with the Syrian students, break down barriers and form a partnership between the two groups.
"There are so many bad stigmas in the Middle East," VanRemortel said.
During her time over there, VanRemortel said she learned that the people of Syria were hospitable, welcoming and curious.
"It was an incredible experience to see how amazing the people were," VanRemortel said. "They wanted to know about us and were anxious to share about themselves as well."
Edington, VanRemortel and Overmyer also traveled through Golan Heights, which is currently a warzone.
"There were barbed-wire fences and an active minefield," VanRemortel said. "The reality of war is there, and the people still offer friendship to foreigners."
As Ferris strives to become a globally aware campus, Prakasam encourages students to look into opportunities to study abroad and travel to foreign countries to learn about other cultures. In addition, Prakasam said Ferris is looking at multiple ways they can increase opportunities for more students interested in studying abroad. "We are trying to globalize our opportunities," said Prakasam. "We wanted to create a lot of awareness on how the global world is changing."
Any students who are interested in taking a trip to another country can find more information at the Study Abroad Fair, which will be on Oct. 14 in the Rankin Center Dome Room from 10 a.m.-12 p.m. and 2 p.m.-5 p.m. n