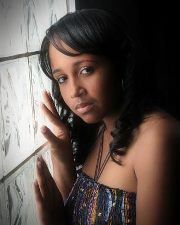 The viewing for Ferris student Demia Davis will be at O.H. Pye Funeral Home in Detroit Nov. 21 from 3–8 p.m.
The service will take place at Antioch Baptist Church in Warren from 9:45–10:45 a.m. (family members only). The service will begin at 11 a.m.
A freshman in nursing, Davis was a member of the rugby team. More details will become available regarding the service on the Facebook page, "Demia Davis Memorial Fund a.k.a. Assistance Account." Donations are being accepted in honor of Davis at any Comerica Bank branch.
A number of students became aware of the incident via Facebook and Twitter. Ferris' official Facebook page was flooded with condolence messages for Davis.
Messages such as, "The whole Clark Hall misses you. You are loved not only by Clark Hall but the whole university," were posted under the announcement on Ferris' Facebook page.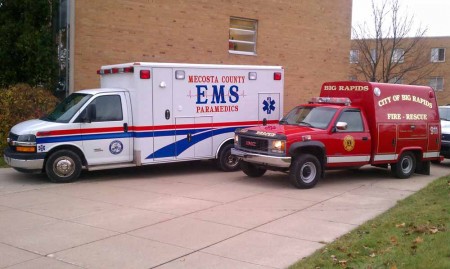 Anthony Brock, sophomore in television digital media production said he was shocked when he heard the news while at FLITE library.
"I didn't want to jump to any conclusions because no one had details. But I was sad in finding out that her roommate had found her there," Brock said.
He added, "My prayers go out to her and her family."
Davis was found unresponsive by her roommate. Authorities reported that a preliminary investigation points to no signs of foul play.
There had been rumors spreading on campus regarding the cause of Davis' death. Martin Bledsoe, Chief of Ferris Department of Public Safety, said it is too early in the investigation to determine the cause of death. An autopsy will be conducted at Sparrow Hospital in Lansing.
There is grief coun­seling available for students at Ferris' Personal Counseling Center. The counseling center is open Monday-Friday 8 a.m.-noon/1–5 p.m. and can be contacted at ext. 5968. For after hours, students can call The Listening Ear at 989−772−2918.