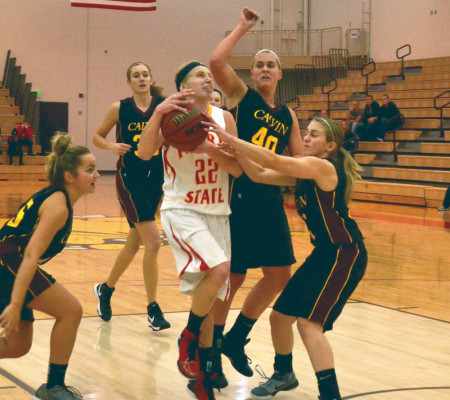 Sarah DeShone
Senior, Guard
FSU Women's Basketball
The senior shooting guard put up a strong effort against a tough Division I opponent in a loss at Michigan State University.
DeShone scored 18 points at the Breslin Center in East Lansing on Oct. 30 to lead the Bulldogs in scoring. The 18 points were largely supplemented by her one-hundred percent mark at the charity stripe.
DeShone also had four assists, four steals and was on the court for a team high 32 minutes.
The women's basketball team won't headline at Jim Wink Arena until Dec. 5 against Lake Erie at 6 p.m.