People in general can be difficult to understand sometimes, but the female brain can be quite the game-changer.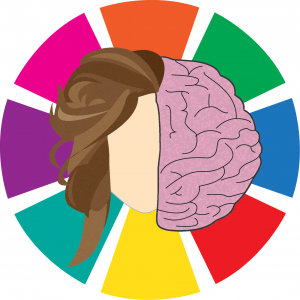 One Ferris student organization is aiming to provide a little insight after doing their own investigation and turning their results into a game.
Following their event, Mind of a Man, the Ferris student organization of the National Association for the Advancement of Colored People (NAACP) will be hosting a game show styled event called Mind of a Woman.
"It will be a game show format overall," marketing junior and NAACP Vice-President Brent Roberts said. "There were surveys given out to female Ferris State students that were then collected, and their answers where used to form questions."
The event will take place in the IRC on Tuesday March 24 at 7 p.m.
"During the event we will have students chosen during different sections to be a part of a panel," Roberts said. "The main purpose is to see if guys in the audience can get into the mind of women and answer the questions like they did."
According to Roberts, the event will be hilarious, interactive, and encourages lots of participation from students.
"The thing I wish I could understand about women would probably be why do they take so long to get ready," Roberts said.
Puzzled students like professional golf management sophomore Dillon Pierson might be able to learn something new at the event.
"Why is it that women seem to go for guys that are a 'douchebag' to women, but will push away the guys that are being true gentleman, and treat them with the respect that they deserve – like a princess," Pierson said.
Not so shockingly, marketing senior Anders Johnson had the same idea in mind, along with a few others.
"Why do they say they are fine, when they really aren't?" Johnson said. "And then, [women] get upset when men continue to ask why you're upset?"'
With these kind of questions, I am sure this will be an event for the books.