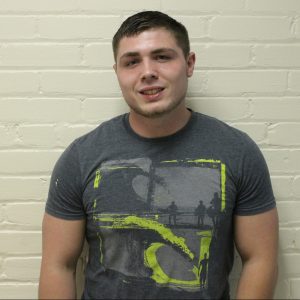 I'm a psychology major/philosophy minor and taking journalism classes. Why the Torch? I love sports and writing so what better job is there than going to games, writing about them, and talking to athletes? My love of writing started with writing music.
I choose to use it so my thoughts aren't useless, fruitless, I'm choosin' views I've been pursuin' cuz the truth is something that needs to be proven.
Cody's work can be found here.