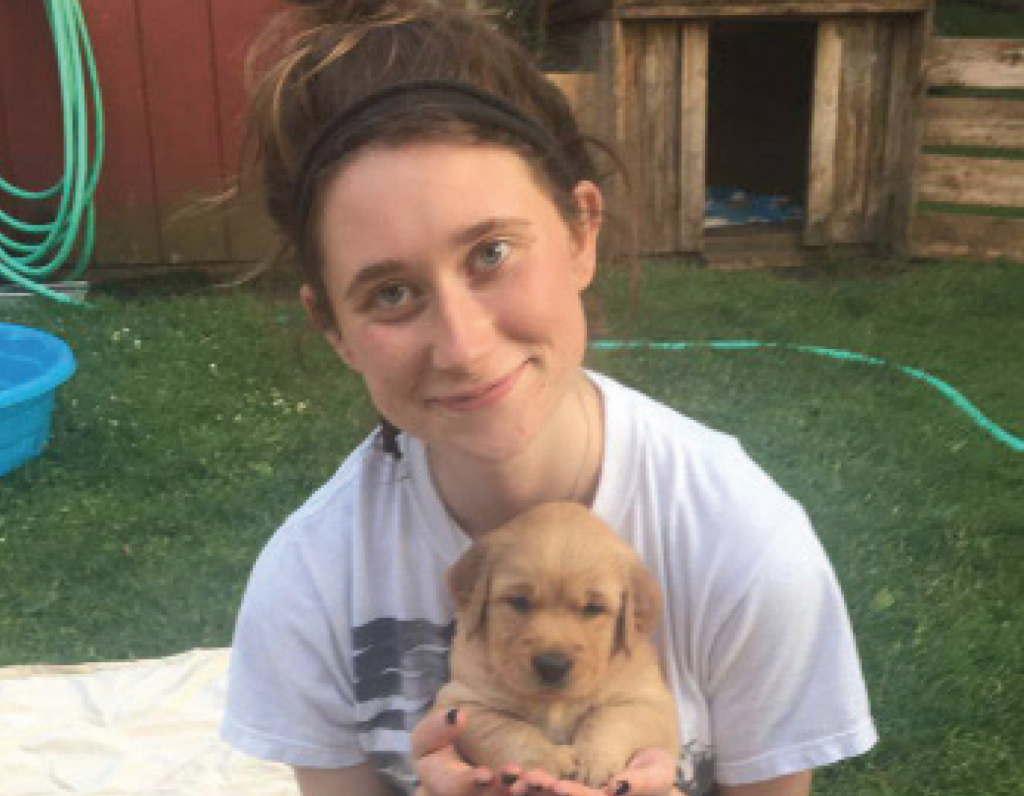 Just days before Christmas, tragedy struck the Ferris community after a student died in a car crash.
Ferris communications junior Nicole Swanson was driving north around the area of South Maple City Road at approximately 3 a.m. Dec. 23, according to an MLive article. Her vehicle went off the right side of the road and crashed into a tree, causing the car to catch on fire.
Although a passerby was able to pull her out of the vehicle and support her until emergency responders arrived, Swanson was pronounced dead at the scene shortly after emergency medical services got there. Swanson was 22 years old.
Today, Nicole Swanson is remembered by her younger sister, Ferris nursing junior Dana Swanson, and her sister's boyfriend, Ferris accounting and finance junior Chris Barton. Dana Swanson and Barton described Nicole Swanson as being bright, outgoing, confident, kind and funny.
Nicole Swanson enjoyed playing the piano, watching scary movies, drawing and writing, as she aspired to be a creative writer, according to Barton and Dana Swanson.
"I remember when Nicole showed me this poem [Coffee Shop] for the first time. We met in the UC and she was so excited to read it to me. She was always so proud of the poems she wrote and she worked so hard on them. Her strong suit was definitely being creative," Dana Swanson said.
Despite being described as polar opposites, the sisters were considered best friends.
"The legacy Nicole left seems to be that she could always make people laugh. She was such a jokester and loved scaring people," Barton said.
For more details about the accident, visit mlive.com. Click here to read "Coffee Shop" by Nicole Swanson.