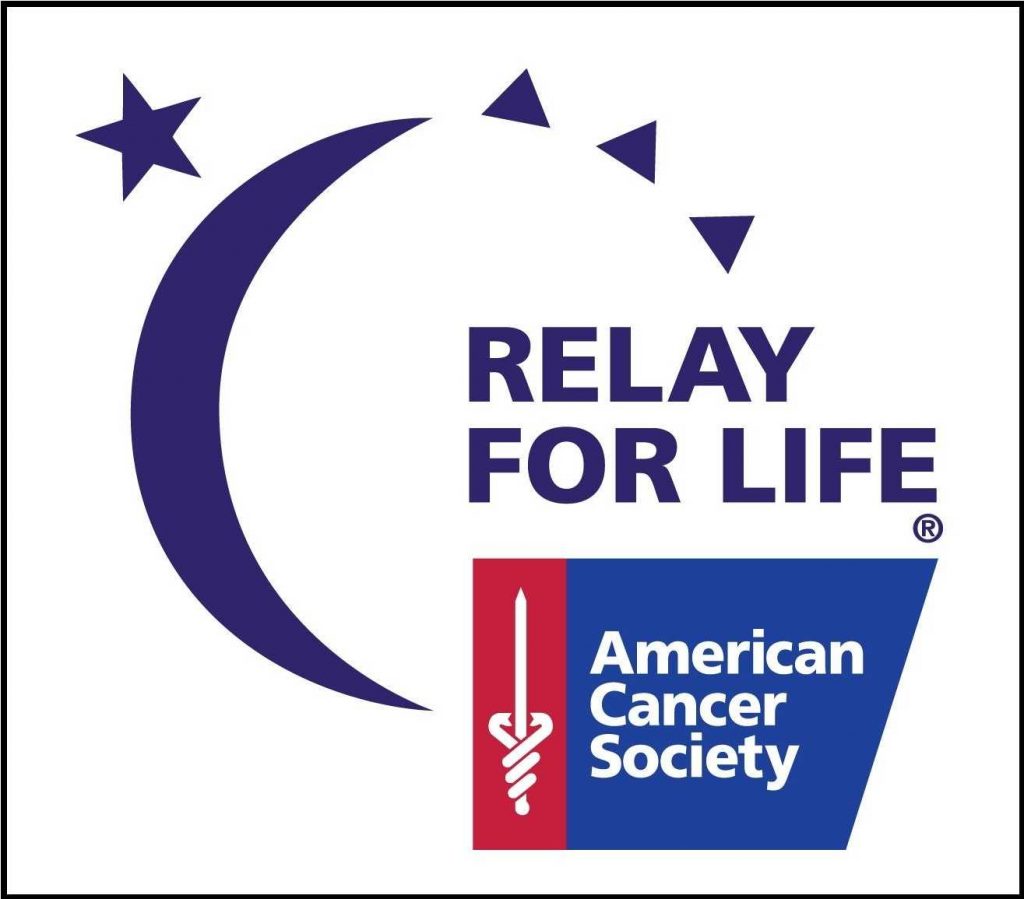 Hundreds of people recently filled Wink Arena to walk miles in the shoes of those affected by cancer.
Friday, March 23, Ferris Colleges Against Cancer held Relay for Life, a fundraiser by the American Cancer Society that raises money and awareness for cancer. During the event, which ran from 6 p.m. Friday until 6 a.m. Saturday, 669 participants walked laps around the arena, raising money via pledges and donations.
According to Ferris music industry management senior and Colleges Against Cancer President Catherine LoSchiavo, more than $40,000 was raised during the event.
"Having Relay for Life here at Ferris, I think allows for a lot of Bulldogs to just come together and realize that 'OK, cancer is a huge thing and everyone here has been affected by it, and I want to keep following this path, keep doing as much as I can in order to fundraise and work towards the common goal: no more cancer,'" LoSchiavo said.
Many participants came to Relay for Life with a registered student organization (RSO). Ferris professional golf management junior Isabella Flack said she was walking with her RSO, Professional Golf Management Student Association.
"I think we've all been affected by cancer, so I wanted to participate and do as much as I could to help our RSO and Relay for Life in general," Flack said.
Some students walked to honor their loved ones that have been affected by cancer. This is true of Ferris dental hygiene junior Justine Berry, who was the team leader for her dental hygiene RSO.
"I wanted to participate and be the team leader and everything because my grandma has lung cancer and has been fighting lung cancer for a really long time, so it was important for me to do that," Berry said.
Flack said she enjoys the environment of Relay for Life, as well as meeting fellow participants.
"Not only spending time with friends but then going around and hearing everyone else's story and learning about their RSO and their booth and what they have to offer here, it's pretty cool," Flack said.
Berry hopes the event will provide encouragement to those battling cancer.
"I think it's important because obviously we're doing such a good thing, like raising money for so many people. I know that cancer for certain people is already so hard when you're surrounded by a good support system and a good family. People that are doing it by themselves, this is also so helpful to them, so that's why I think it's super important that we're doing this," Berry said.
Click here for more from the Torch's News section.