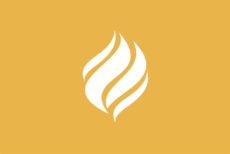 In case you didn't know, it costs absolutely $0 and no time or effort to not be an asshole.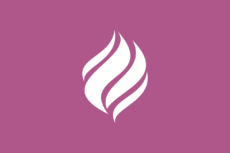 Finding what works for you is key in bettering one's mental health, and the Personal Counseling Center (PCC) is offering various groups for students to try different methods of self-care.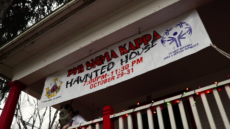 Ferris fraternity Phi Sigma Kappa held their 2nd annual haunted house Tuesday, Oct. 29, through Thursday, Oct. 31, at their house on Oak Street. Proceeds benefitted the fraternity's philanthropy, Area […]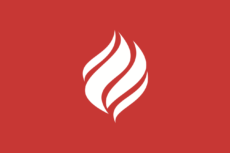 Ferris has been looking into adding provisional admissions for students who do not quite meet the requirements for attending their university or college of choice.