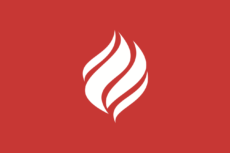 Thursday Oct 10, Created Equal, an anti-abortion activist group, set up camp at the North Quad outside of FLITE.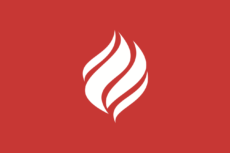 Homecoming is a time for alumni to regroup and relive their experiences as students here at Ferris.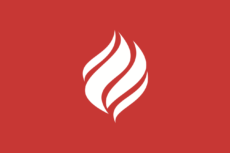 With the seasons changing and school in full swing, students are at a higher risk of sickness with flu season right around the corner.