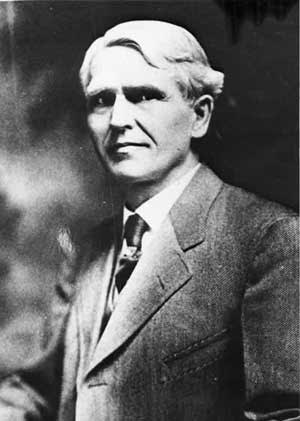 "How do I end my relationship before the holiday break so I don't have to buy my significant other a gift and I can just hang out with friends? I'd like to keep the door open so we can date again after break though."
-Holiday Romantic
One of your many options is to kidnap yourself. The first step in kidnapping yourself is to send your S.O. a couple frantic text messages a few days before Christmas. An "OMG help!" and perhaps a "Someone's coming after m–" should suffice.
Your S.O. will panic. They'll probably call the police, so make sure you've called them and gotten the officers in on the joke. Next, turn off your cell phone, disconnect from all social media and "disappear" for about a week.
After the break is over, turn your phone back on and post something cryptic to social media about the experience, such as "Wow… I can't believe what happened. So glad everything is ok now."
Your S.O. will be thrilled that you're alive and not dismembered and scattered along the highway! I recommend this for any relationship; it can really rekindle the flame.
-Woodbridge
"I feel like there aren't enough Starbucks shops on campus. Don't get me wrong, I love that the one at the University Center is conveniently centralized. Plus the one in the IRC is the perfect distance away, because if I grab some Starbucks from the UC I'm usually just finishing up my pumpkin spice mocha frappucinno with cruelty-free cinnamon when I get to the IRC, so I can just reload my cup and move along.
 However, my problem is that I love going to hockey games, but there is no Starbucks on the west side of campus. Is there any chance we can put up a kiosk or something in the Dawg Pound? All of my sisters and I would love it!"
-Delta Sigma Xi Alpha, as a whole
It is a human right for students to have their cruelty-free pumpkin spice concoctions at every location. One in the IRC was not enough, Ferris knew this, so the UC Starbucks was born. Yet it still isn't enough.
Ferris is an innovative school. There's no doubt that the student body is, too! I want you to imagine more: what if you brought your own coffee to the hockey games? Bring a cup, bring a warm sleeve and bring your own coffee maker! Who's going to think twice about it? It's only necessary that if you want your coffee at your very disposal, you have to bring the coffee. You can plug it in right next to your favorite spot at the games. Convenient, right? While you're at it, you might as well embrace the community; make a full pot so you, your sisters, and other random students can all enjoy their cruelty-free 99 percent organic free-range coffee.
-Woodbridge