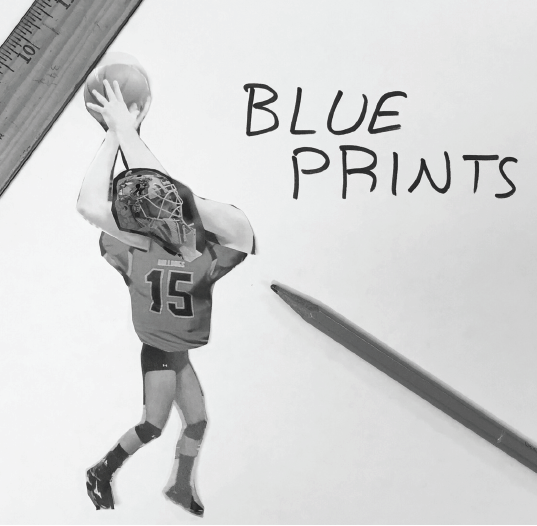 Ferris State athletics have seen unprecedented heights of success in recent years, and one science nerd is looking to continue the Bulldogs' domination on every field of play.
Ferris State biology major, Gene Poole, is in the process of a new genetics project that would help Ferris State athletics in every sport.
Poole's plan was to extract DNA from some of Ferris State's best athletes, stir the DNA together in a petri dish, water it twice a day, place it under direct sunlight and wait for a "super-athlete" to grow within a couple months.
The project is more than halfway finished and seems to be going well, according to Poole.
"My goal is to take the strengths from multiple athletes and mash them all together to create a super-athlete," said Poole.
He has taken DNA from Ferris goaltender Darren Smith to help with reflexes and dual-athlete Alexis Huntey to provide adaptability.
Poole also took DNA from center Jared Stolicker for height, quarterback Jason Vander Laan for arm strength and track star Damonta Madden's legs for speed and agility.
Recently, Poole extracted DNA from outfielder Alexx Astorga for hand-eye coordination, linebacker Anthony Darkangelo for strength and cross-country runner Logan Hammer for endurance.
Poole said that he wants to name the project Dalexared Vandangelo-Astormadden, honoring all athletes who participated in the project.
According to each of the athletes involved, they were entirely unaware of anybody retrieving samples of their DNA. Several were seeking restraining orders against Poole shortly after discovering his motives.
"I really hope that upon completion, my super-athlete could play for any Ferris State team that needed them," Poole said. "I wanted my creation's sex to remain ambiguous so that them could play for a men's or women's team without breaking any rules."
Poole says that he has already approached coaches about his project and has heard mixed reviews.
"Most coaches think that I shouldn't be trying to play God, but they probably don't even read the Bible," said Poole. "One coach asked me if I had ever seen "Frankenstein," "Terminator" or "The Incredible Hulk." I've obviously seen all three. Where do you think I got this idea?"
The specimen's development is nearing completion, and is planned to be unveiled on April 15. The super-athlete should be able to enroll at Ferris State in the 2016 fall semester.