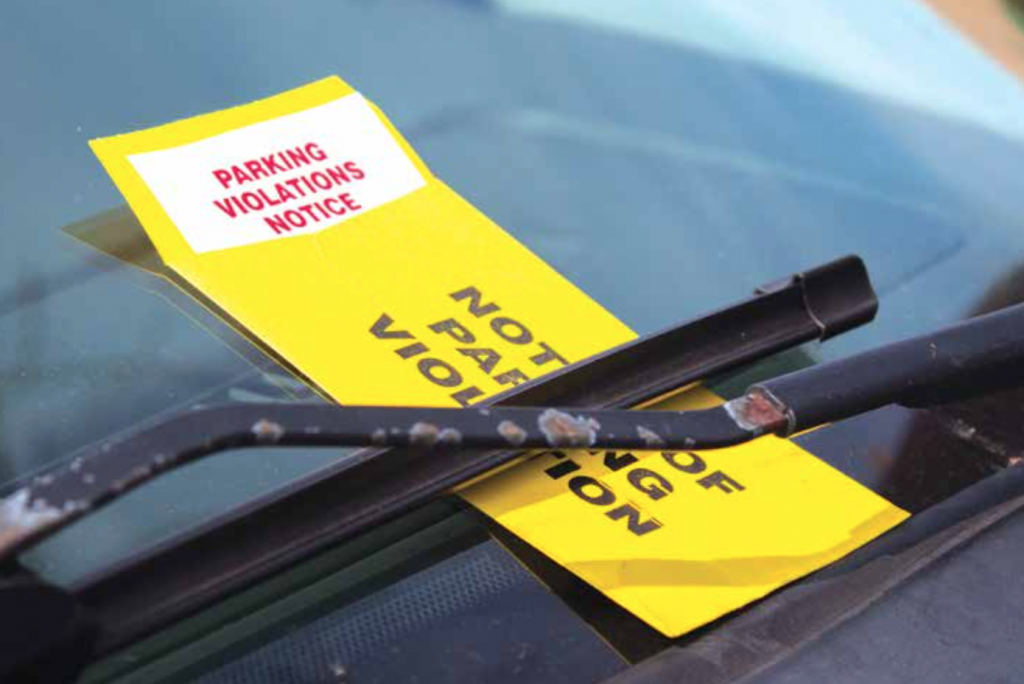 On May 1, one Department of Public Safety worker and Ferris student performed the ultimate act of heroism: he stood by a parking meter for almost two full hours, waiting for it to expire.
"I just had a feeling," said criminal justice sophomore Gage Bradler. "I was walking up in my DPS uniform when the criminal-to-be was feeding the meter and I knew right then that I had a sure thing on my hands."
The student, Ferris forensic biology junior Sarah Michael, distinctly remembers putting three quarters in the machine before she went inside the University Center to meet a friend for lunch.
"I saw him walking up when I was going into the building, but I really didn't think anything of it," said Michael. "An hour and a half is plenty of time to grab some pasta and catch up with my old roommate."
Bradler stuck to his guns though, following his instincts.
"I almost lost my nerve when it started raining," he said. "But I couldn't take the chance of DPS losing out on $10 because of my own weakness. I had to power through."
Michael made a confession shortly after walking up to the car and collecting her ticket.
"I set an alarm on my phone so I would know how long I had on the meter," she said. "But when I came out to leave he had created some kind of makeshift tent out of his vest and was crouched near the curb in the rain. It was just such a pitiful sight, I waited a few extra minutes to let the poor guy write the ticket."
Bradler is in line to receive the Bruce Borkovich Medal of Honor come fall of 2016 for his perseverance.