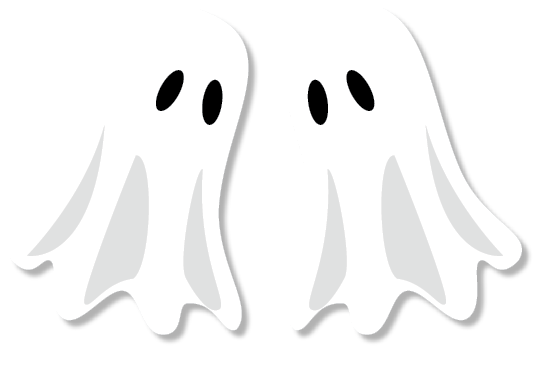 Mary Jane Prakken, a Pharmacy student set to graduate in the spring of 1950, never escaped what was once known as the Ferris Institute.
Prakken perished on Feb. 21, 1950 in the attic of the old Pharmacy Building. Read the interview below to learn the truth as to how the campus erupted in flames, and about the ghost that has been terrorizing students ever since.
Tire Fire: Alright Mary Jane, thank you for taking the time out of your busy day spooking students to answer some questions we have for you.
Mary Jane Prakken: Well I figured after 66 years somebody would try to talk to me. All I ever hear is jokes about the ghost in alumni scaring students. I was a person once too and have feelings. Fucking students.
TF: Mary Jane, this is your chance to settle all the conspiracy stories about the famous Ferris fire. Can you explain for us?
MJP: Ah yes, I was doing research on the benefits of marijuana for stressed out college students and lit up a doobie in the attic of the old Pharmacy Building. I set the roach down on my stacks of notes and before I knew it, the entire attic was on fire.
I was so blazed from the dank in the air that I just sat there. Eventually the floor collapsed, I perished and the rest is history. My corpse is buried underneath the current Prakken building. Huh, that's ironic.
TF: Are you telling me that the old campus burned down because you were too high to pick up a joint?
MJP: Pound it *outstretches ghost arm*
TF: I cannot "pound it" considering you have no hand to pound. But anyway, let's move to the topic of Halloween. Halloween is coming up and I'm wondering what is your opinion of students dressing up as ghosts?
MJP: It is so wrong! Stereotyping of ghosts in 2016, seriously? And we never say "boo" or wear white sheets. Sheesh.
TF: Are you saying that Halloween costumes discriminate against ghosts?
MJP: How would you like it if I dressed up as a college student and ran around campus yelling "SUH DUDE?" God I swear if one more freshman dabs in front of me I will haunt them until they transfer.
TF: You do dress up as college students. All you have to do is take over their body and you become a walking student. And freshman dab in front of you because nobody can see you, since you are a ghost and not alive.
MJP: Wow, way to warm my heart.
TF: WHAT HEART? YOU ARE A GHOST!
MJP: So what? I want friends. Every time I try to make contact with somebody they run away and scream.
TF: I wonder why.
MJP: I just want friends but everybody is afraid of me.
TF: Okay it looks like we are finishing up here. Thank you for sitting down with me Mary Jane. I am sorry your spirit will be forced to haunt this campus forever, as if it isn't haunted enough. Before I go, do you have any more comments for me?
MJP: Yeah can you give me a light real quick?
TF: You are dead, how are you still smoking?
MJP: The smoke keeps me afloat.