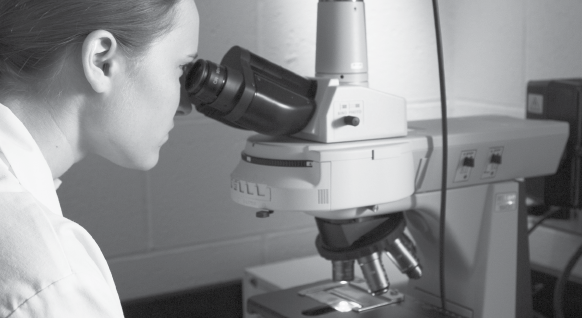 Ferris' athletic teams may see an influx of super athletes within the next two decades as a result of selective breeding.
Have you ever wondered why Ferris athletes oftentimes seem to end up dating each other? It's not just because they inhabit the same spaces, attend each others' games and feel a common sense of belonging with one another.
It's actually all a part of a program designed by Ferris' athletic department to breed a race of superhumans.
"We're working with Ferris' top genetics professors and students to get the best traits to appear in all the offspring. Strength, speed, hand-eye coordination. Mark my words, by the year 2035 the Bulldogs won't lose a single game in any sport," said Ferris Athletic Director Jon Coles.
The program was actually slated to begin in 1993, but was delayed when a club team athlete hooked up with a varisty female athlete.
"That incident really set us back. I mean, it still produced an amazing football player, even though he was just a half-blood. But it was only a glimpse into the potential of the program. [Former Ferris quarterback] Jason Vander Laan was an incredible talent, but this next batch of super athletes will surpass even him," Coles said.
Not everyone was quite so keen on the idea, however.
"We're not laboratory mice. I just happen to really like my boyfriend and he just happens to be a hockey player. This whole 'attempting to breed a race of superhumans' sounds like a crackpot's conspiracy theory and any publication would be crazy to report on it," said Ferris cross country runner Tina Skittles.