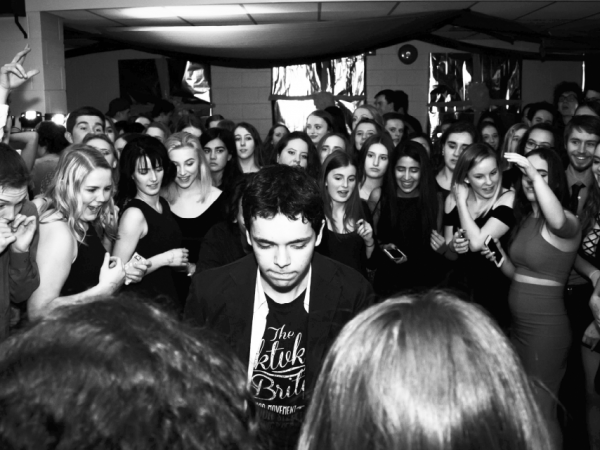 The location of the soon-to-be-completed North Hall will bring Ferris State freshmen closer to campus dining, academic buildings and the end of their sobriety.
North Quad is approximately 0.8 miles closer to Big Rapids' downtown bar district, making a freshman's first underage drink in a seedy bar bathroom just a brisk walk away.
"I remember when I was a student at Ferris in the 80s. Back then, we had to walk through a blizzard ten miles to get to a bar and it was uphill both ways. Even then I told myself, 'this is not the Ferris experience I want for my children,'" said Ferris alumus Bob Buh.
Additionally, the route towards the downtown liquor stops will take freshmen past several frat houses, only improving the chances of a freshman stumbling into a house party and drinking their weight in Fireball.
"I didn't even start drinking heavily until I was a junior in college. Once this baby goes up, 18 year olds will have easy access to alcohol the second they walk outside," Buh said. "We're building a better, more accessible future for our students."