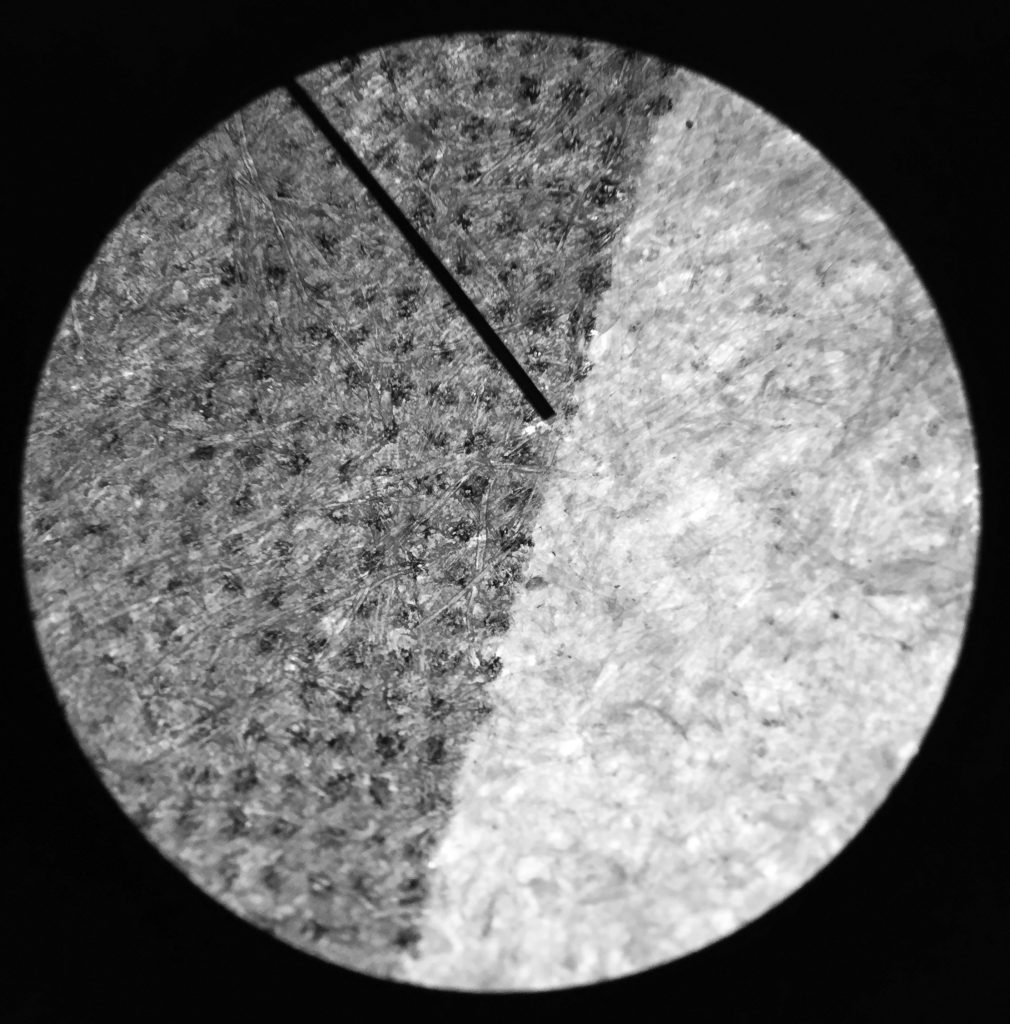 A team of Ferris researchers have gone to great lengths to conclude that not even explosive science experiements can make the Torch interesting.
The team started by viewing the Torch under a microscope, but quickly discovered that the publication was just as boring at 40x magnification as it is under typical viewing conditions. Then they tried pouring concentrated sulfuric acid onto the newspaper, but found it to be—again—altogether disappointing.
"This sucks. If I wanted to watch paper burn, I'd just take all my cash and buy advertising space in the Torch," Ferris chemistry junior and student lab assistant Kevin Smuthy said.
"Lighting it on fire at the end was kind of cool I guess but that was definitely the highlight of the experimentation. I don't see anything else about this paper that would make it even marginally interesting to anyone," lead researcher Janice Whippus said.