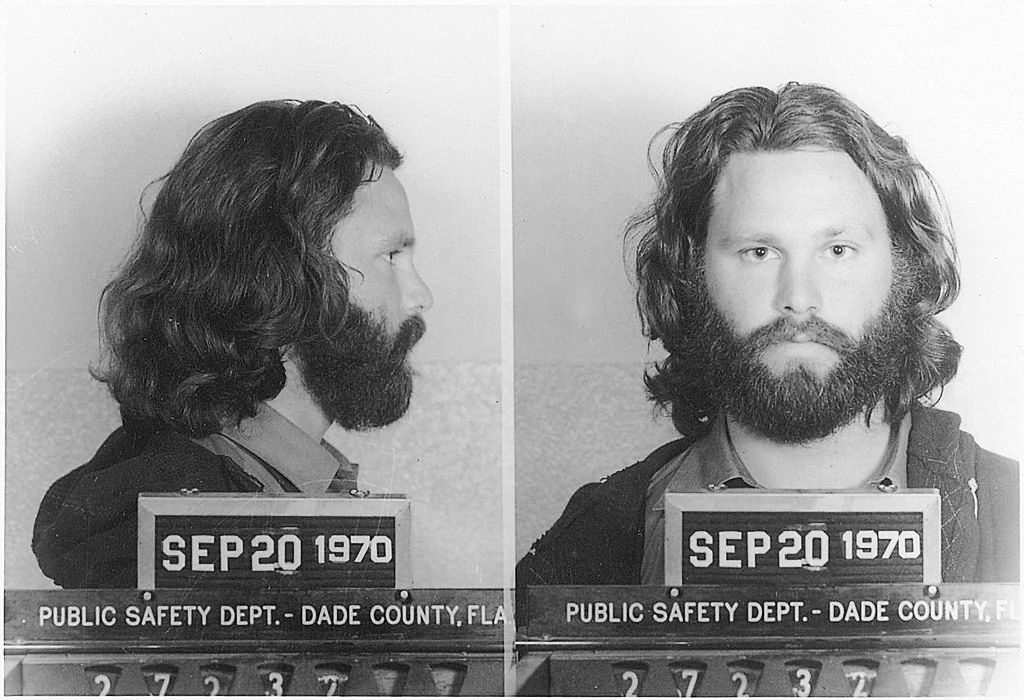 Mugshots taken by the local campus police force are about to get a lot more glamorous.
Readers may recall ordering from Josten's, which has always been in the business of taking high school yearbook photos but there's a vacuum once students go to college.
"The only photos taken of college students are usually poorly-lit selfies covered by Snapchat filters," Josten's photographer Edwin McGorning said. "That's not what parents want as a keepsake for the most formative years of their kids' lives."
Josten's was looking to change all that by partnering with select campus police forces, including the Ferris State Department of Public Safety.
Since Monday, Nov. 20, Josten's has been responsible for taking all mugshots of students arrested or ticketed by Ferris DPS and makes the photos available to the parents of the students at a reasonable cost.
"Don't get me wrong, I was a bit disappointed that my son was caught with weed in his dorm for the third time this semester but I was so glad that the folks at Josten's captured a snapshot of my little guy's college experience for us," Ferris accounting freshman Willy Schuther's mother Theresa said.
Schuther decided to get ahead of the holidays this year by turning her son's mugshot into the family Christmas card and it was all thanks to Josten's affordable prices.
At the cost of just $19.99 for photography and printing plus all of the student's financial aid due to the drug charge, the Schuther family will be ringing in the holiday season in style.
Some of the other more extravagant packages offered include a collection of wallet-sized portraits, a larger-than-life cardboard cutout of mommy's little delinquent and a coffee mug bearing the disoriented mug of the incriminated student.
"This partnership has been great for us. Now we don't have to waste time taking our own mugshots and the extra income has allowed us to buy all kinds of cool cop stuff," Ferris DPS Officer Marty Wiggum said.
With the extra revenue, the department has invested heavily in coffee and donuts, opting to spring for extra large mochas and lattes instead of black coffee, which has also necessitated the purchase of bigger utility belts to compensate for the extra calories.
"We were also able to pay for an improv class for everyone on the force. Our one-liners during arrests are better than they've ever been," Wiggum said. "Oh, and we bought a tank. See what happens if you don't feed the meter now."
For those interested in commemorating their mugshot for their parents, just ask your arresting officer for a photo package order form while he's reading your Miranda Rights.
Click here for more ludicrous content from the Tire Fire.