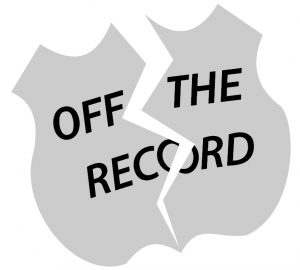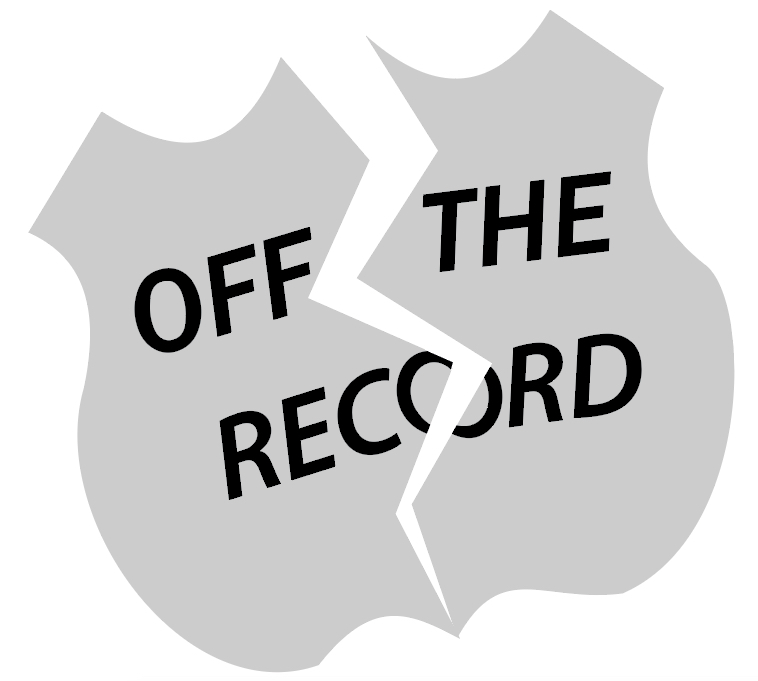 Shot to the heart
April 18, 12:59 p.m., three students went and ate at the Rock without telling their friend who had already asked when they were going to eat. The three students were referred to the Office of Student Conduct for being assholes.
Show me the numbers
April 18, 8:45 p.m., a professor still has not entered any grades into Blackboard, no one knows their grades and the class is essentially anarchy at this point.
The hell is this white powder?
April 19, 2:17 a.m., there was snow on the ground. Dear Mother Nature: *middle finger emoji*
Prison of tears
April 19, 1:15 p.m., a professor announced that the final will be May 4 at 2 p.m. and everyone in the class considers skipping and taking yet another L. What kind of monster…
Get a different room
April 19, 1:39 a.m., a roommate and her boyfriend started screwing to "Perfect" by Ed Sheeran and were just so ungodly loud that the entire hall woke up just in time for the crescendo.
Probably a business major
April 20, 6:11 p.m., a student checks out the last study room only to open his Blackboard and look at the study guide for a minute and then fuck around on his phone for two hours.
Blazed, baked and thoroughly toasted
April 20, 4:20 p.m., officers found four students hot boxing their living room with illegal substances. The students were all too high to understand what was going on so the officers confiscated the cannabis and just left them to order four pizzas and sleep it off.
White girls: 0 Elevated surfaces: 1
April 21, 11:11 p.m., officers responded to a call from Shooters because three girls were dancing on the bar and fell off in domino form when trying to start a grind train. They were minors, of course, and were all issued MIPs.
FFS
April 23, 3:01 p.m., the Rec center played country all day in the weight room yet again because there's nothing like lifting weights to "Marry Me" by Thomas Rhett.
Quitchyerbitchin'
April 24, 6:30 p.m., A freshman with only one exam to prepare for whined on her Snapchat story about how horrible studying is.
Click here to stop salivating permanently.